Bright Annealed Stainless Steel Tubing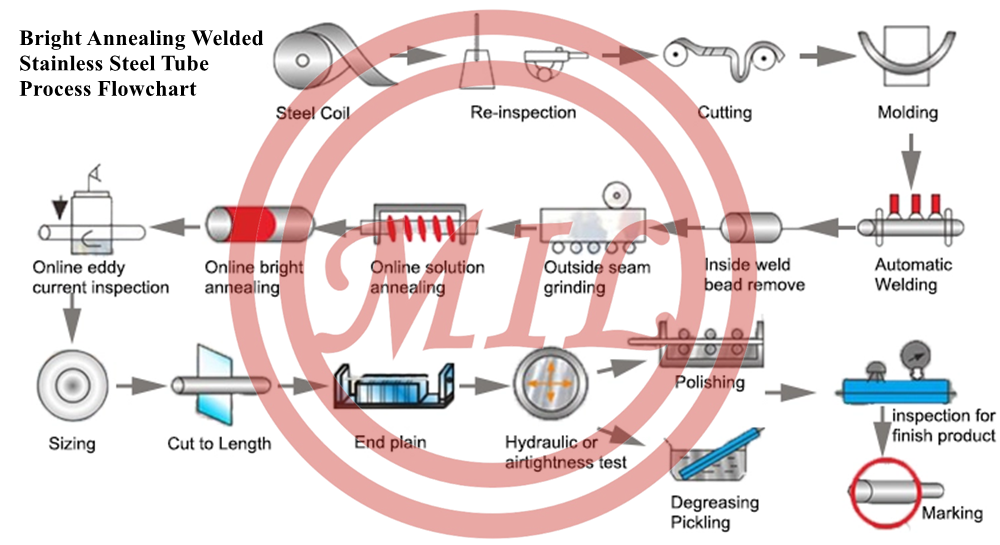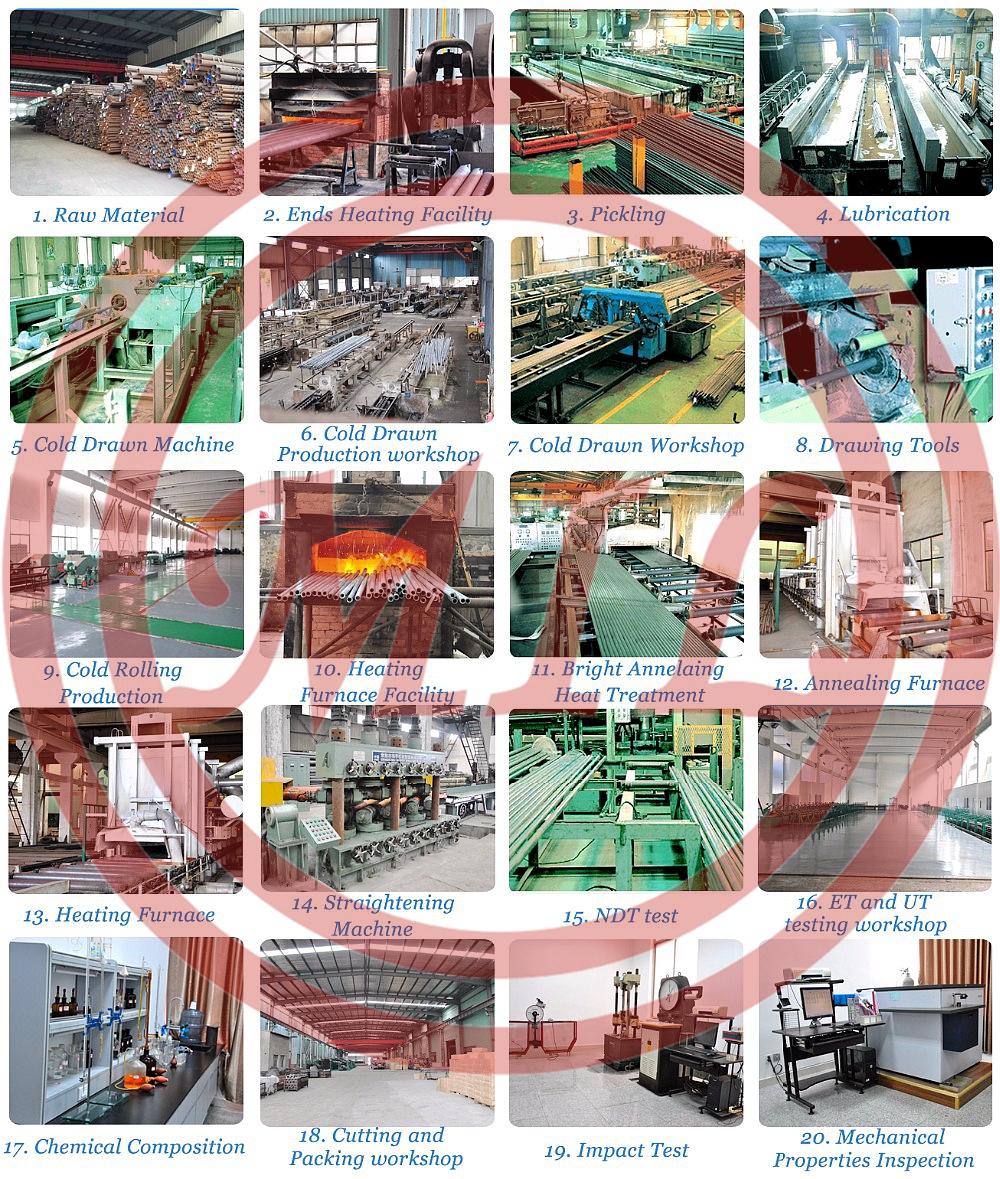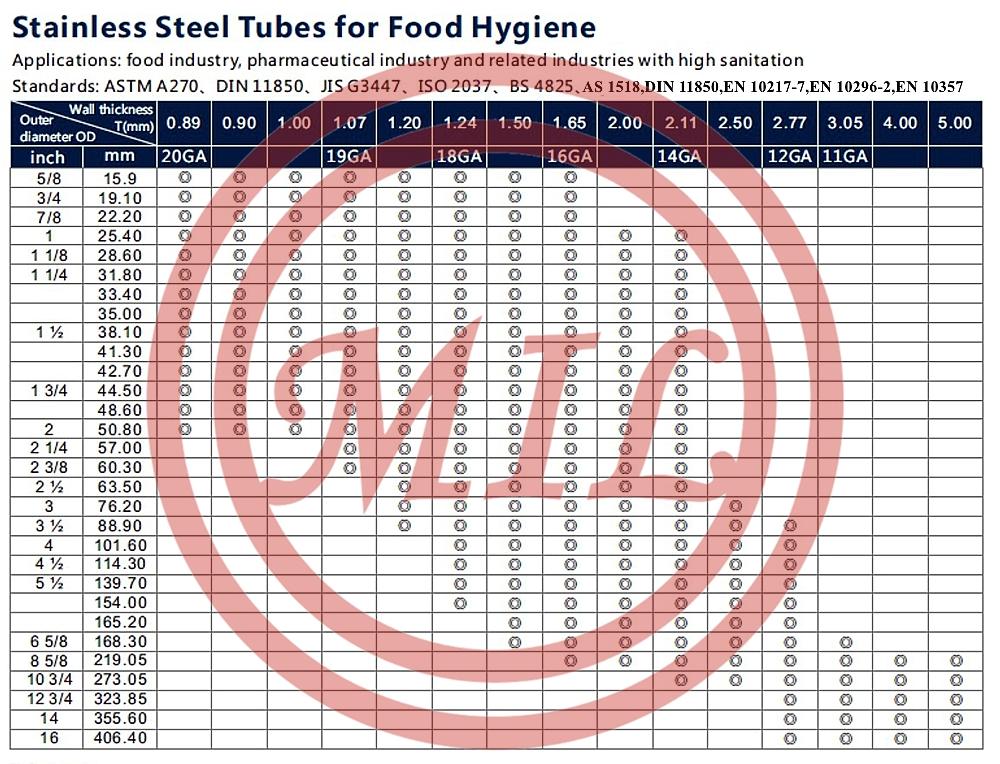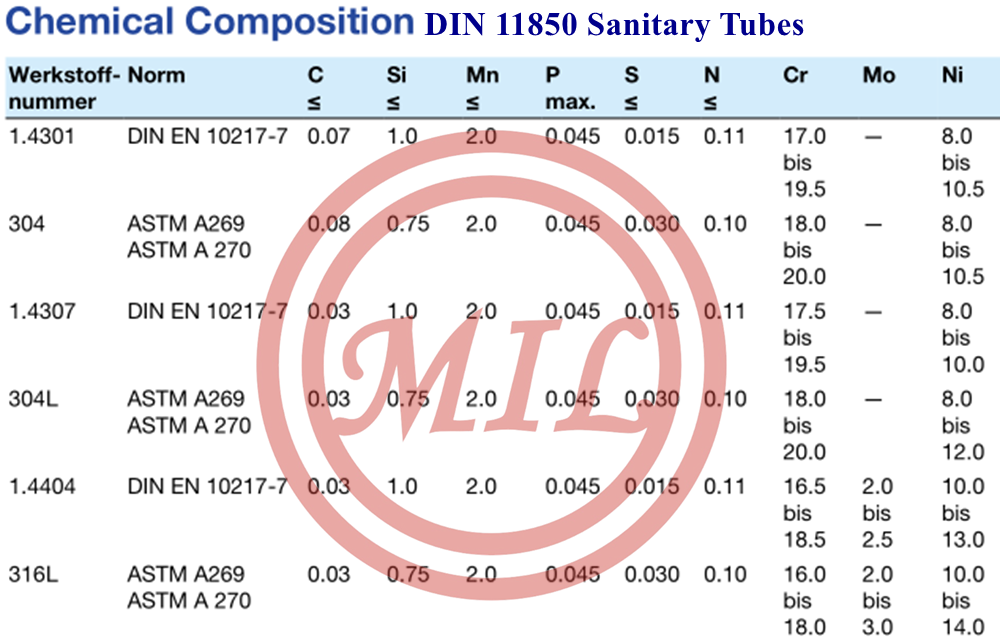 Bright Annealed Definition
Bright annealing (BA) refers to stainless steel material is heated in closed furnace in reducing atmosphere of inert gases, common Hydrogen gas, after fast annealing, rapid cooling, stainless steel has a protective layer on the outer surface, no reflect in open air environment, this layer can resist corrosion attack. In general, material surface is more smooth and brighter.
Before Bright Annealing
The surface of the tube must be clean, no other foreign matter, any matter left on the tubing surface can cause damage during the process.
Inserted Gas
Annealing atmosphere should be free from Oxygen, isolating material, creating a vacuum condition. Inserted gas, common dry hydrogen or argon, can obtain bright result.
Annealing Temperature
Annealing temperature should be noticed depending on different stainless grades, commonly Austenitic steels annealing temperature is at least 1040 degree, soak time is not important. high temperature must be required to have brighter appearance. Heating is done as fast as possible, slow heat results in oxidation.
Some Ferritic stainless steels require lower annealing temperature, such as TP439, cannot be effectively bright annealed, Water quenching will cause scale formation.
Bright Annealing Welded Tube
Welded Tube is annealed in a vacuum controlled atmosphere to keep the surface free of oxidation and bright, in this bright annealing process, protective gas is inserted in the closed furnace, usually the gas is purified hydrogen, or mixture of hydrogen and nitrogen atmosphere from dissociated ammonia, when tube is heated up to certain specified temperature and rapid cooling, a bright and smooth protective layer is formed on the surface of tube.
Bright Annealing Seamless Tube
Seamless tube is manufactured from stainless steel billet by coil colled and coil drawn process, annealing is critical stage for material quality to eliminate residue stress and uniform structure, for smoe applications, bright annealed seamless tube is required, compared to BA welded tube, BA seamless tube is annealed using offline annealing furnace, ASTM A269 usually specified bright annealing seamless tubing for instrumentation tubing.
After bright annealed, it comes to the final steps of sizing and straightening, stainless steel tube surface perform bright appearance, it is unnecessary to pickling for bright annealed tube.
If bright annealing process is not proper to done, tube surface can crack, stained and may lead to easy corrosion.
Purpose And Advantages Of Bright Annealed
Eliminate work hardening and obtain satisfactory metallographic structure

Obtain a bright, non-oxidizing surface with good corrosion resistance

The bright treatment maintains the smoothness of the rolled surface, and the bright surface can be obtained without post-processing

No pollution problems caused by common pickling methods
Bright Annealed VS Solution Annealing
Bright annealed is processed in a closed furnace, this controlled atmosphere reduces the surface oxidation to a minimum which results in a brighter surface and a much thinner oxide layer. Pickling is not needed after bright annealing since the oxidation is minimal. Since there is no pickling, the surface is much smoother which results in better resistance to pitting corrosion. using protective gas inserted inside.
Bright Annealed products have a slightly higher hardness and an elevated tensile strength compared to Solution Annealed products.
Solution Annealing is standard step for stainless steel material, it is open air annealing, commonly used to soften materials, minimise residual stresses, improve machinability and increase ductility. Some annealing requires only minutes at temperature whilst others can be prolonged soak times with controlled cooling rates from high temperatures, typically between 1010 & 1150ºC.
DIN EN 10357 Tube Manufacturing Process And Surface Treatment
CC: unannealed, Pickled and passivated inside and outside, Inner Surface Ra < 0.8 µm, weld seam Ra < 1.6 µm
CD: unannealed, pickled W2(b) and passivated inside and polished outside, Inner Surface Ra < 0.8 µm, weld seam Ra < 1.6 µm, Outer Surface ground Ra < 1.0 µm
BC: annealed, Pickled or brightly annealed inside and outside, Inner Surface Ra < 0.8 µm, weld seam Ra < 1.6 µm
BD: annealed, pickled or bright annealed inside and polished outside, Inner Surface Ra < 0.8 µm, weld seam Ra < 1.6 µm, Outer Surface ground Ra < 1.0 µm
Reference Standards
ASTM A268 Seamless and welded ferritic and martensitic stainless steel tubing for general service
ASTM A269 Seamless and Welded Austenitic Stainless Steel Tubing for General Service
ASTM A270 Seamless and Welded Austenitic and Ferritic/Austenitic Stainless Steel Sanitary Tubing
ASTM A511 Seamless Stainless Steel Mechanical Tubing
ASTM A554 Welded Stainless Steel Mechanical Tubing
DIN 11850 Tubes for the food, chemical and pharmaceutical industry-Stainless steel tubes
EN 10296-2 Welded circular steel tubes for mechanical and general engineering purposes- art 2: Stainless steel
EN 10357 Austenitic, austenitic-ferritic and ferritic longitudinally welded stainless steel tubes for the food and chemical industry
AS 1528.1 Tubes (stainless steel) and tube fittings for the food industry
JIS G 3447 Stainless Steel Sanitary Pipes
NF A49-317 Seamless plain-end austenitic stainless steel mechanical tubing