ASTM A269, ASTM A270, EN 10217-7,EN 10296-2,EN 10357(DIN 11850),ISO 1127 BA Tube
| | |
| --- | --- |
| Model No.︰ | - |
| Brand Name︰ | TP304/L,TP316/L, TP309S,TP310S,TP321,317,TP347 |
| Country of Origin︰ | - |
| Unit Price︰ | US $ 9.5 / Kg |
| Minimum Order︰ | 500 Kg |
Bright Annealed Stainless Steel Tubing
The stainless steel tubing is generally produced by a cold-drawing process. A subsequent annealing process is required to eliminate residue stress and obtain improved softness and ductility. Meanwhile, since chromium carbides formed at the grain boundaries during high-temperature exposure may result in susceptibility of the austenitic stainless steel to intergranular corrosion, they must be dissolved during annealing before cooling begins. If the annealing is conducted in a protective atmosphere such as pure hydrogen or dissociated ammonia, the formation of an oxide layer on the tubing exterior and interior surfaces can be completely avoided. The stainless steel tubing maintains its original metal luster as well as excellent surface finish. There is no need for a subsequent pickling process.
Bright annealing is an annealing process performed in a vacuum or a controlled atmosphere containing inert gases (such as hydrogen). This controlled atmosphere reduces the surface oxidation to a minimum which results in a brighter surface and a much thinner oxide layer. Pickling is not needed after bright annealing since the oxidation is minimal. Since there is no pickling, the surface is much smoother which results in better resistance to pitting corrosion.
Bright annealing, is the H2 maintenance atmosphere on the strip heat treatment. To reach the request of the BA board, it is necessary to very strictly control the furnace maintenance atmosphere, try to avoid oxidation. How does H2 maintain the oxidation of the atmosphere?
The main alloy components of stainless steel are Fe, Cr, Ni, Mn, Ti, Si and so on. In the annealing temperature range, oxidation of Fe and Ni is not the primary question. However, the oxidation intervals of Cr, Mn, Si and Ti are just within the heating temperature range. It is the oxidation of these alloying elements that affect the strip's apparent brightness. In particular, the oxidation of chromium strip appearance of chromium, will reduce the corrosion resistance of stainless steel. When Cr content is 17% ~ 18% and Ti content is 0.5%, it is necessary to lower the dew point of H2 below -60 ℃ to avoid the oxidation of Cr and Ti in the heating range of 800 ℃ ~ 1150 ℃.
Bright annealing tube production control:
Smelting raw materials must have good control, the level required to meet the microstructure times better level.

Cold rolling volume control and reasonable within the organization in order to avoid defects.

Mold control, to ensure the inner and outer surface roughness R a ≤ 0.3μm.

Bright annealing control to ensure reasonable mechanical properties and surface brightness, and eliminate the pass mechanical polishing (MP), to ensure the smoothness of the inner surface under microscopic state, to avoid transmission fluid residues.

Cleaning the control surfaces should have the products delivered better cleanliness and cleanliness, with metallic colors, no oil adhesion, oxide adhesion.

Single hats loss prevention bagging, overall braid or wooden packaging.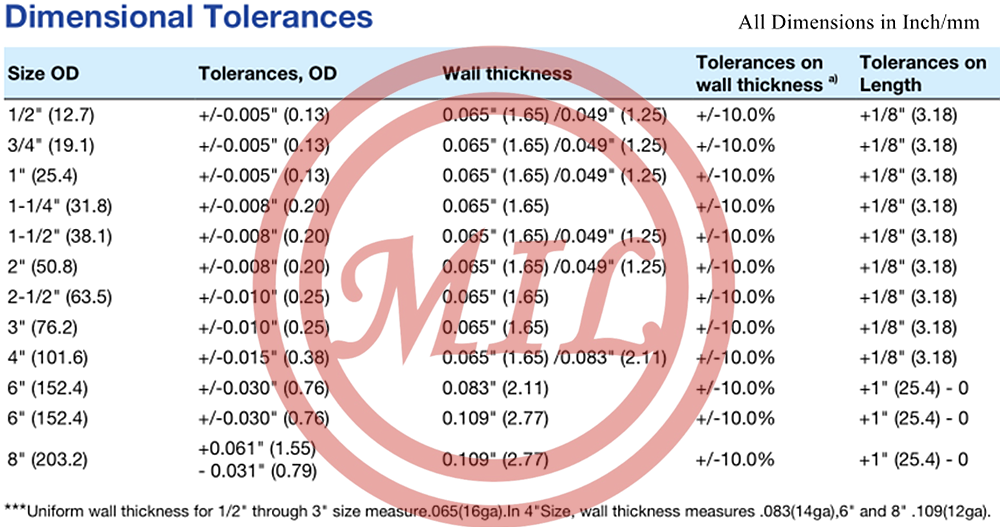 Reference Standards
ASTM A268 Seamless and welded ferritic and martensitic stainless steel tubing for general service
ASTM A269 Seamless and Welded Austenitic Stainless Steel Tubing for General Service
ASTM A270 Specification for Seamless and Welded Austenitic and Ferritic/Austenitic Stainless Steel Sanitary Tubing
ASTM A511 Specification for Seamless Stainless Steel Mechanical Tubing
ASTM A554 Specification for Welded Stainless Steel Mechanical Tubing
DIN 11850 Tubes for the food, chemical and pharmaceutical industry-Stainless steel tubes
EN 10296-2 Welded circular steel tubes for mechanical and general engineering purposes- art 2: Stainless steel
EN 10357 Austenitic, austenitic-ferritic and ferritic longitudinally welded stainless steel tubes for the food and chemical industry
AS 1528.1 Tubes (stainless steel) and tube fittings for the food industry
JIS G 3447 Stainless Steel Sanitary Pipes
NF A49-317 Seamless plain-end austenitic stainless steel mechanical tubing
Product Image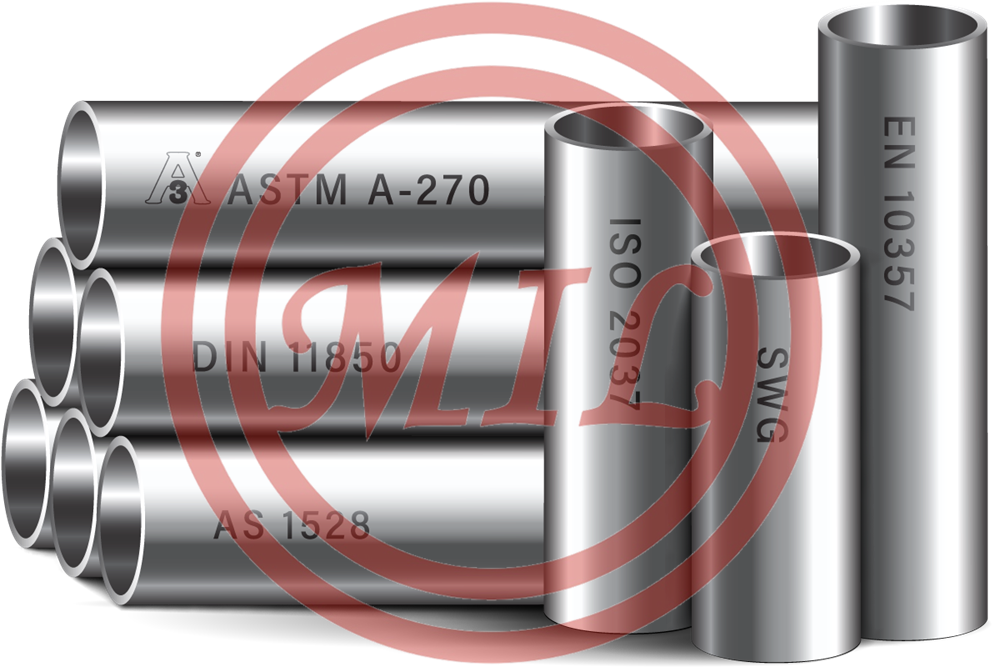 ASTM A270,AS 1518,BS 4825-1,EN 10357,DIN 11850,ISO 2037 Hygienic/Sanitary Tubes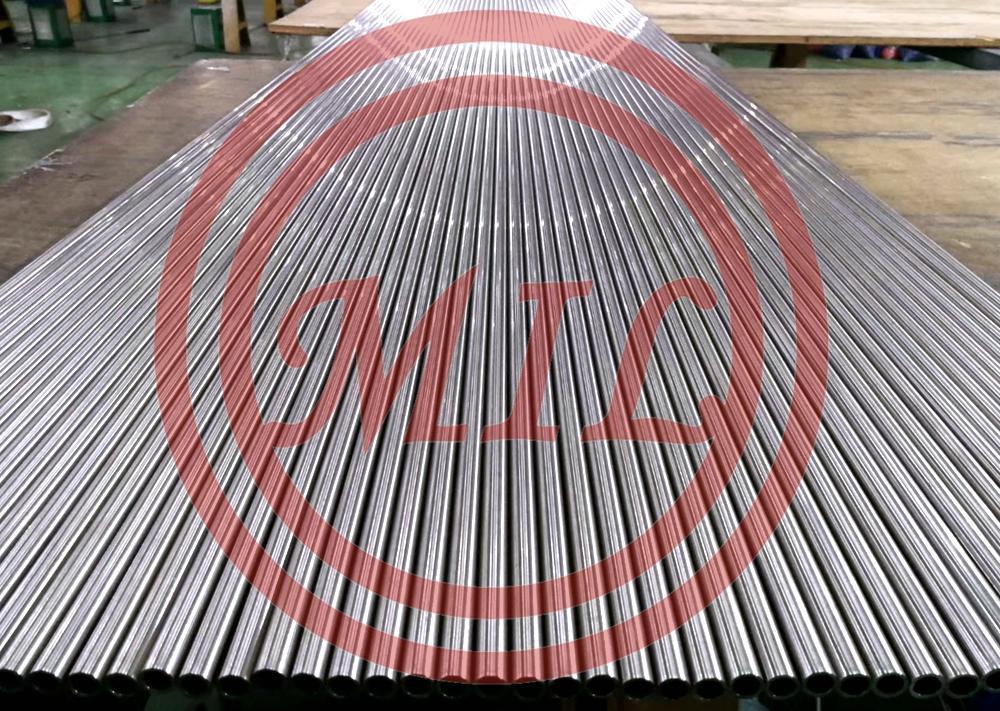 ASTM A269, ASTM A270, EN 10217-7,EN 10296-2,EN 10357(DIN 11850),ISO 1127 BA Tube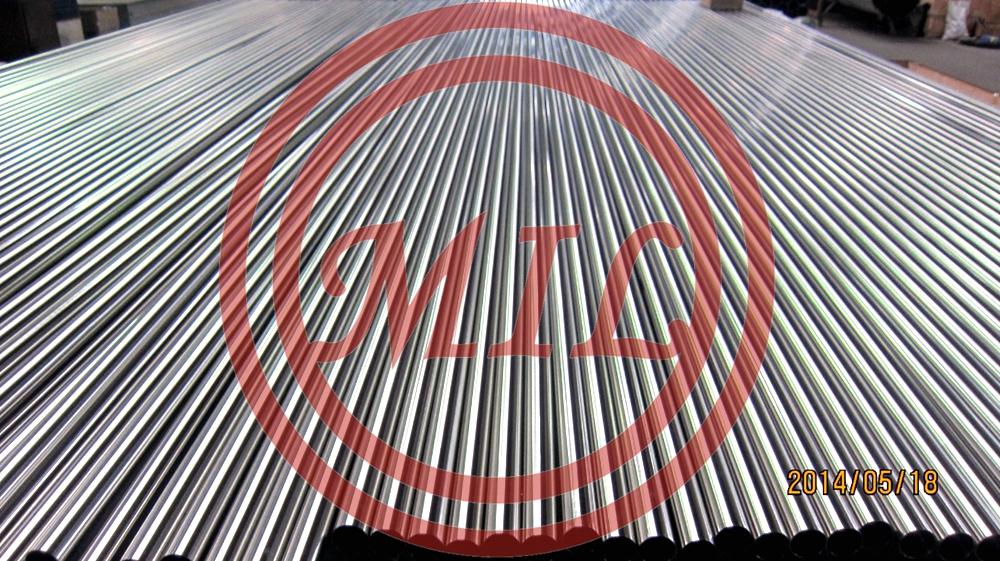 ASTM A269 TP304L/EN 10357 1.4301 Bright Annealed Stainless Steel Tubes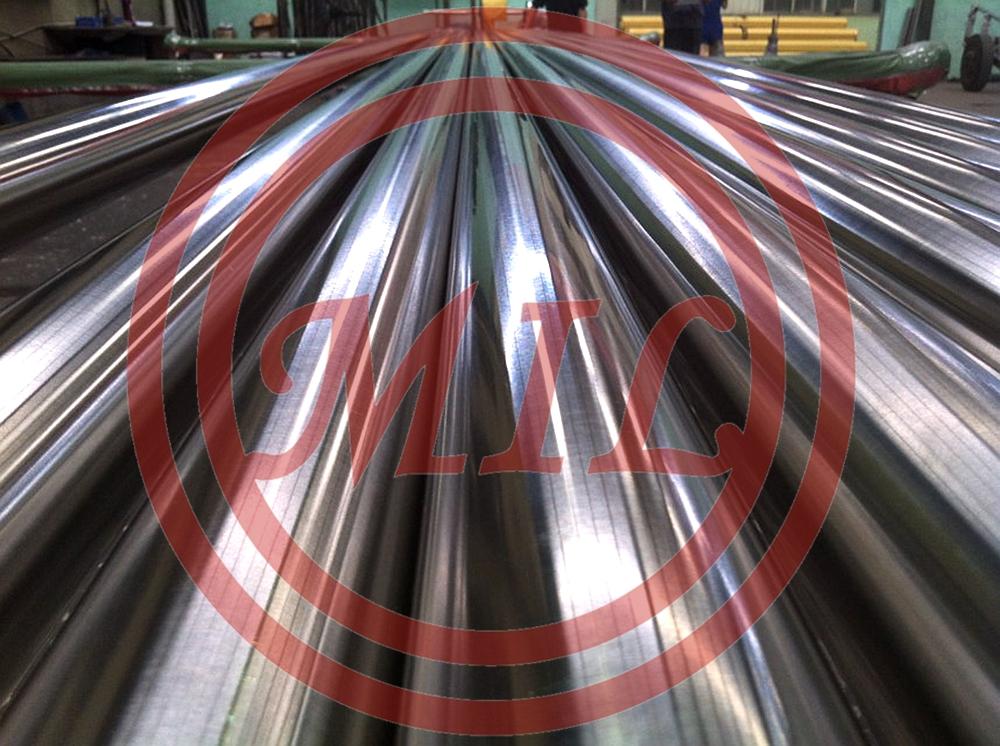 ASTM A312/EN 10217-7 Bright Annealed ERW Stainless Steel Tubing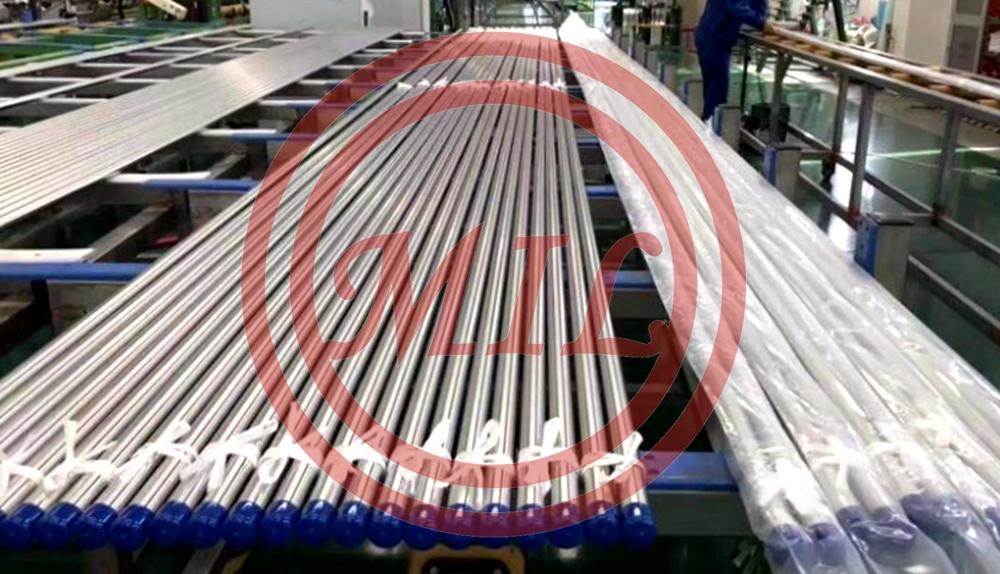 EN10217-7 SS316 1.4301 BA finished Welded Stainless Steel Tube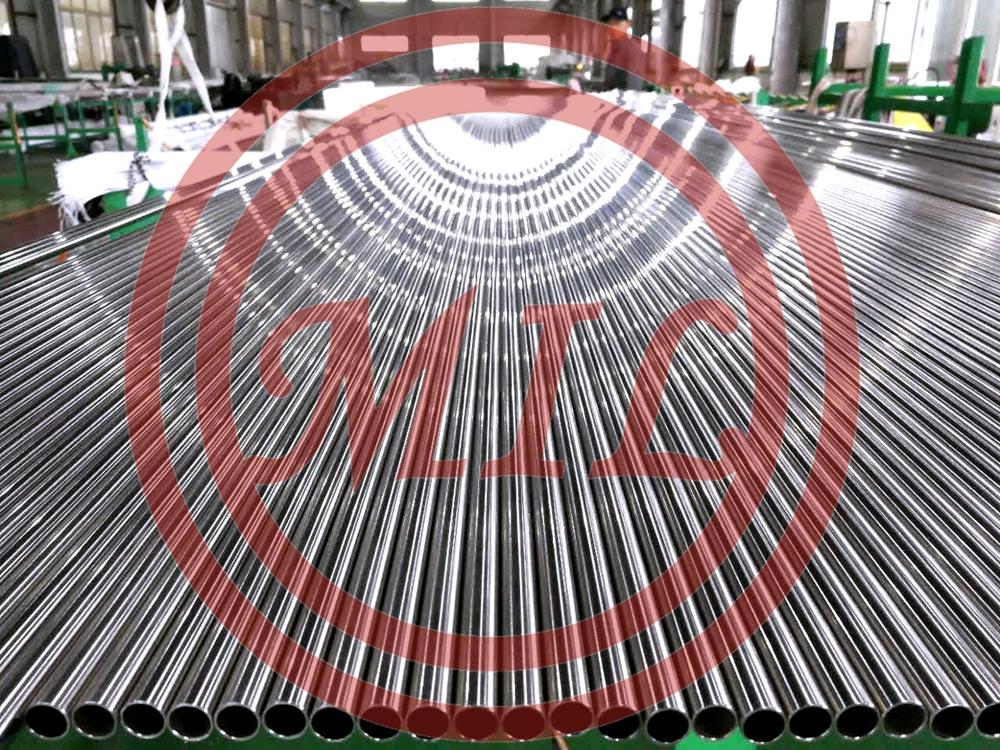 DIN 11850 1.4301 Stainless Steel Sanitary Tube with OD Polished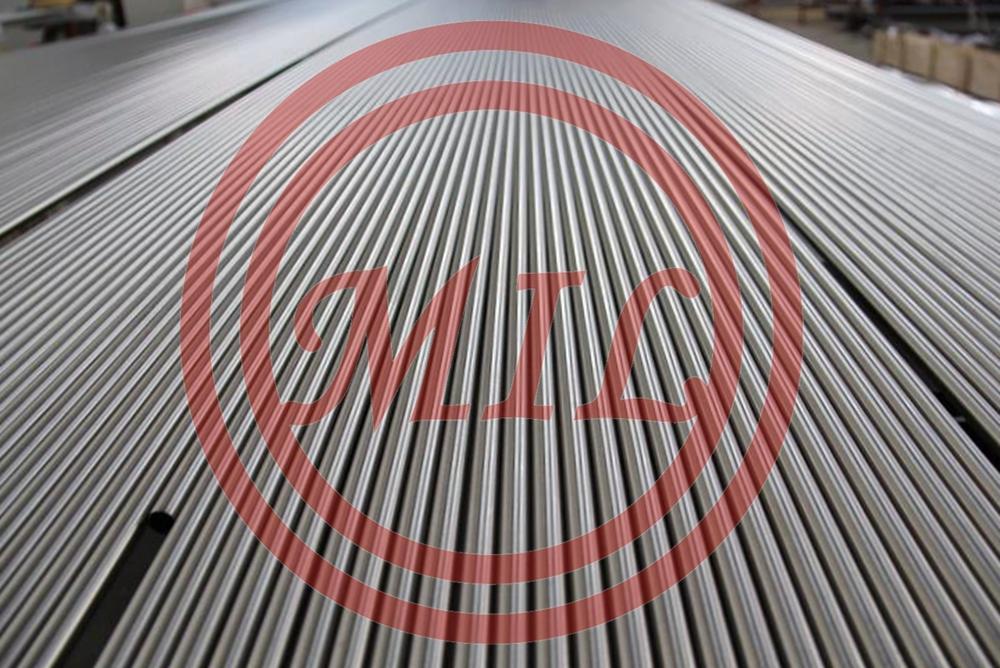 ASTM A270 TP316L Welded Bright Annealed Stainless Steel Tube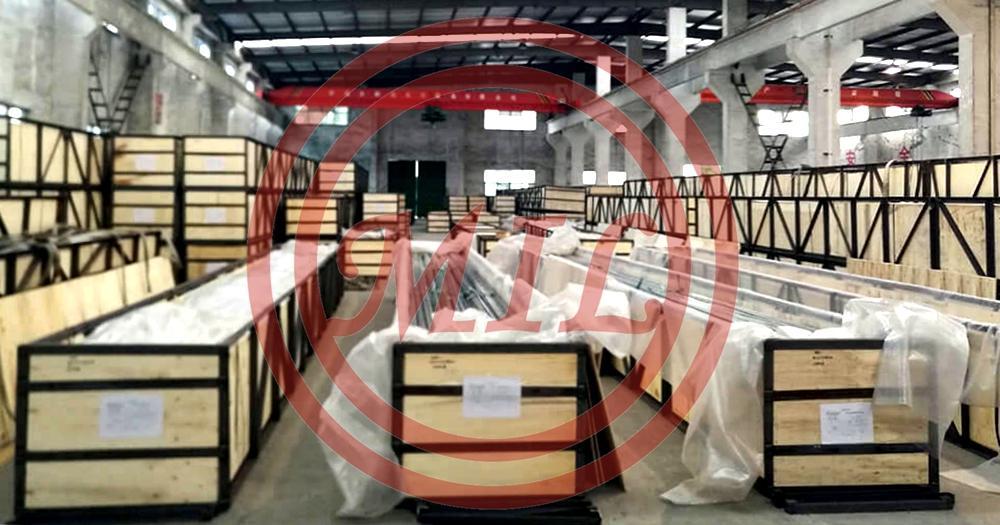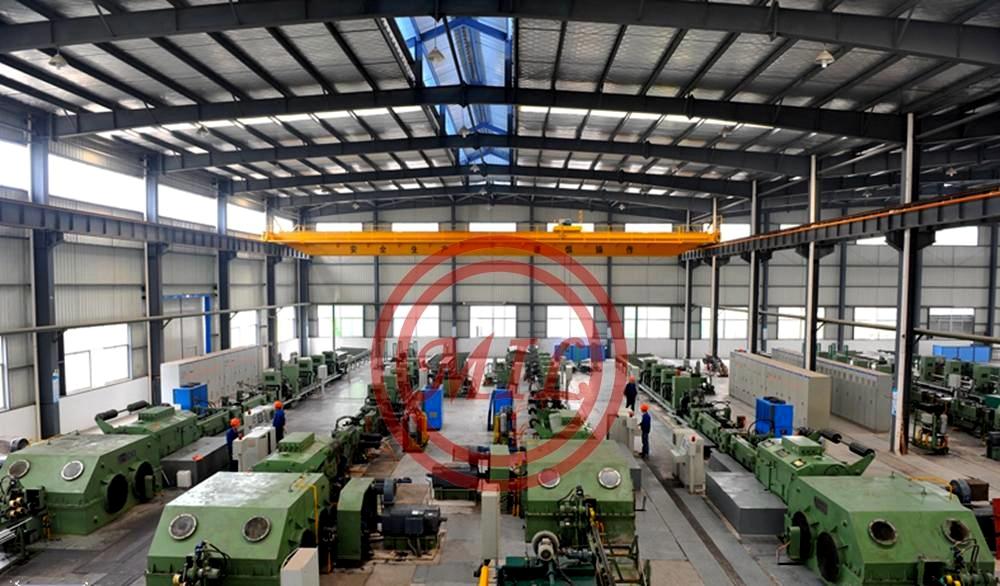 SMLS SS Tube Mill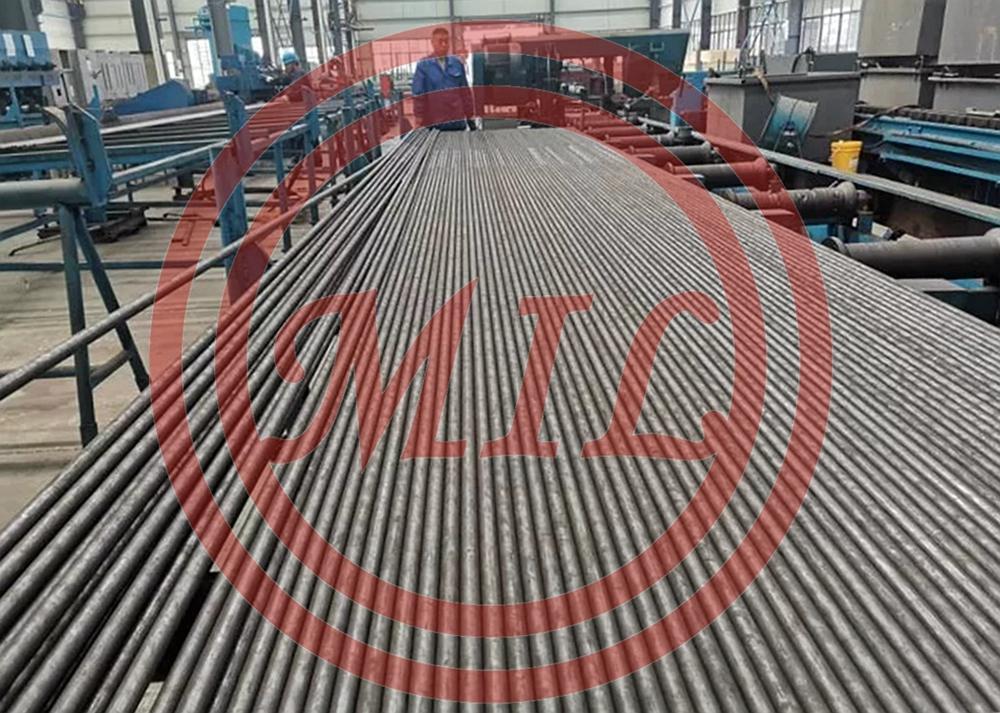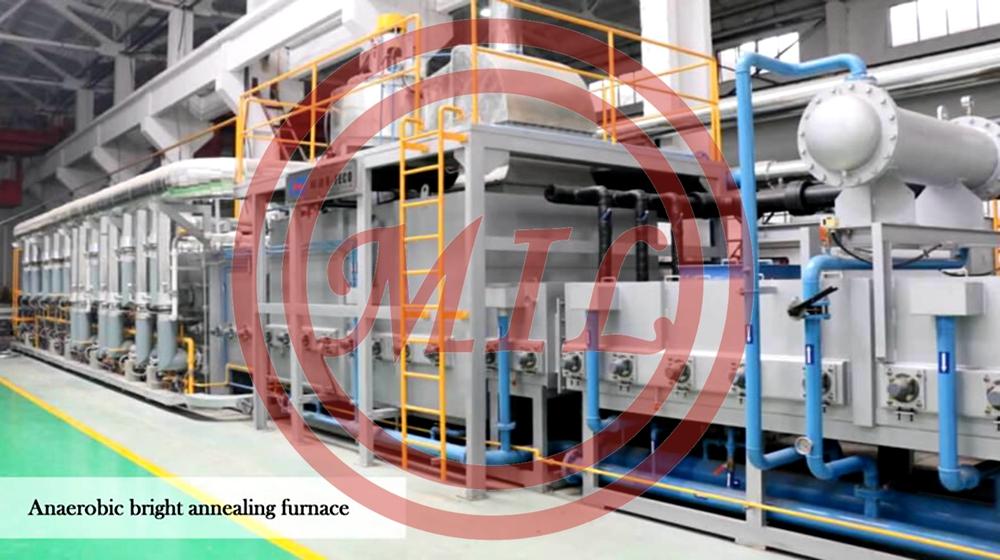 Related Products