Duplex/Super Duper Stainless Steel Tube-ASTM A789/ASTM A790/ASTM A213/ASTM A312
| | |
| --- | --- |
| Model No.︰ | - |
| Brand Name︰ | - |
| Country of Origin︰ | - |
| Unit Price︰ | US $ 9.5 / KG |
| Minimum Order︰ | 200 KG |
Duplex Stainless Steels have a structure that contains both ferrite and austenite. Duplex alloys have higher strength and better stress corrosion cracking resistance than most austenitic alloys and greater toughness than ferritic alloys, especially at low temperatures. The corrosion resistance of duplex alloys depends primarily on their composition, especially the amount of chromium, molybdenum, and nitrogen they contain. Duplex alloys are often divided into three sub-classes: Lean Duplex (AL 2003?alloy), Standard Duplex (AL 2205 alloy), and Superduplex (AL 255 Alloy and UNS S32760).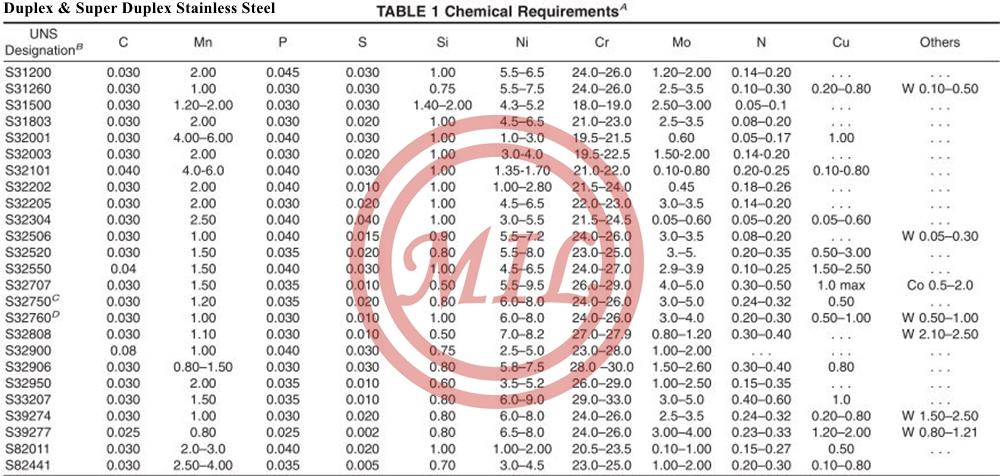 Product Image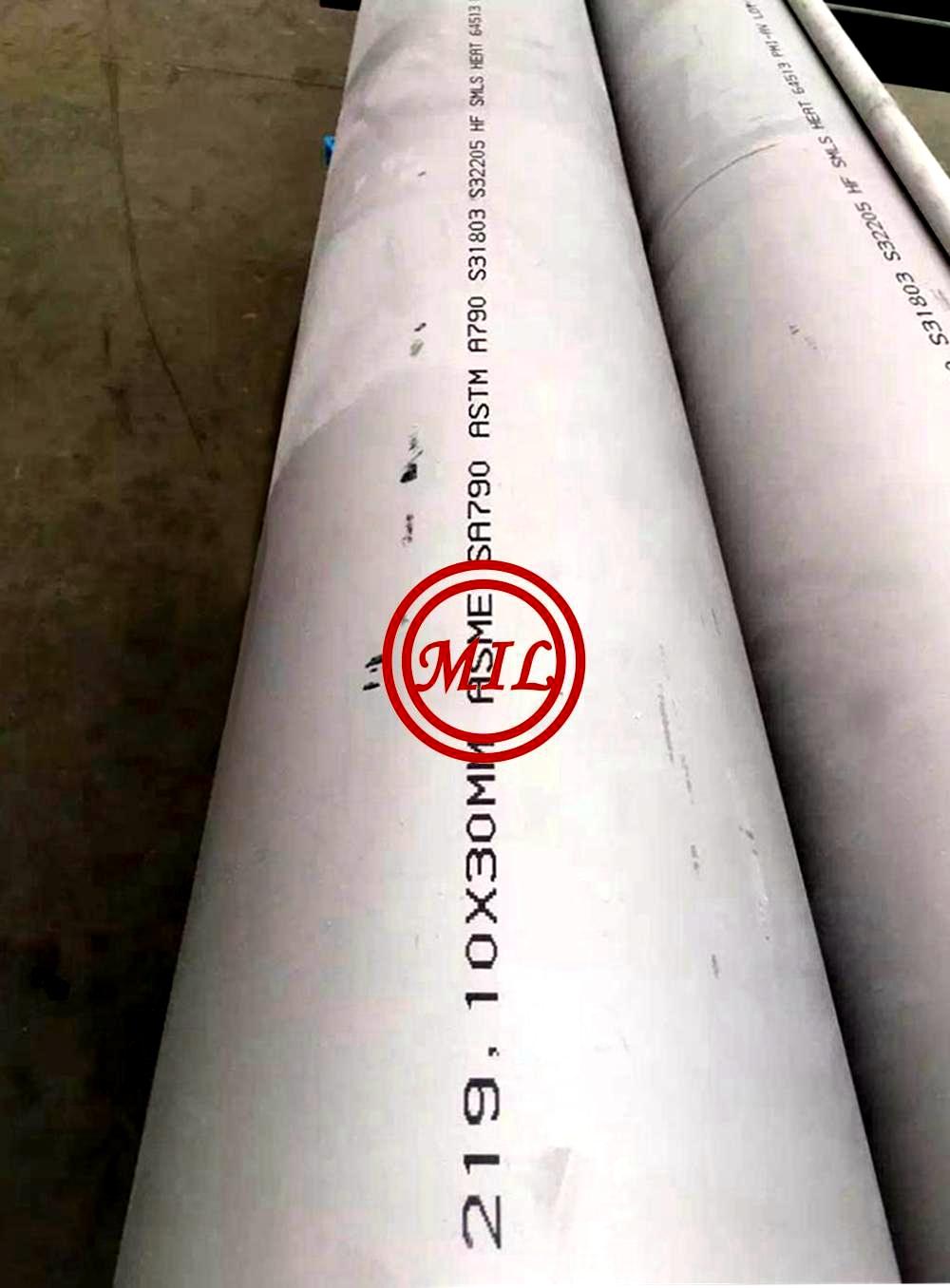 ASME SA790 S31803 STAINLESS STEEL PIPE

ASTM A790 UNS S31803 SMLS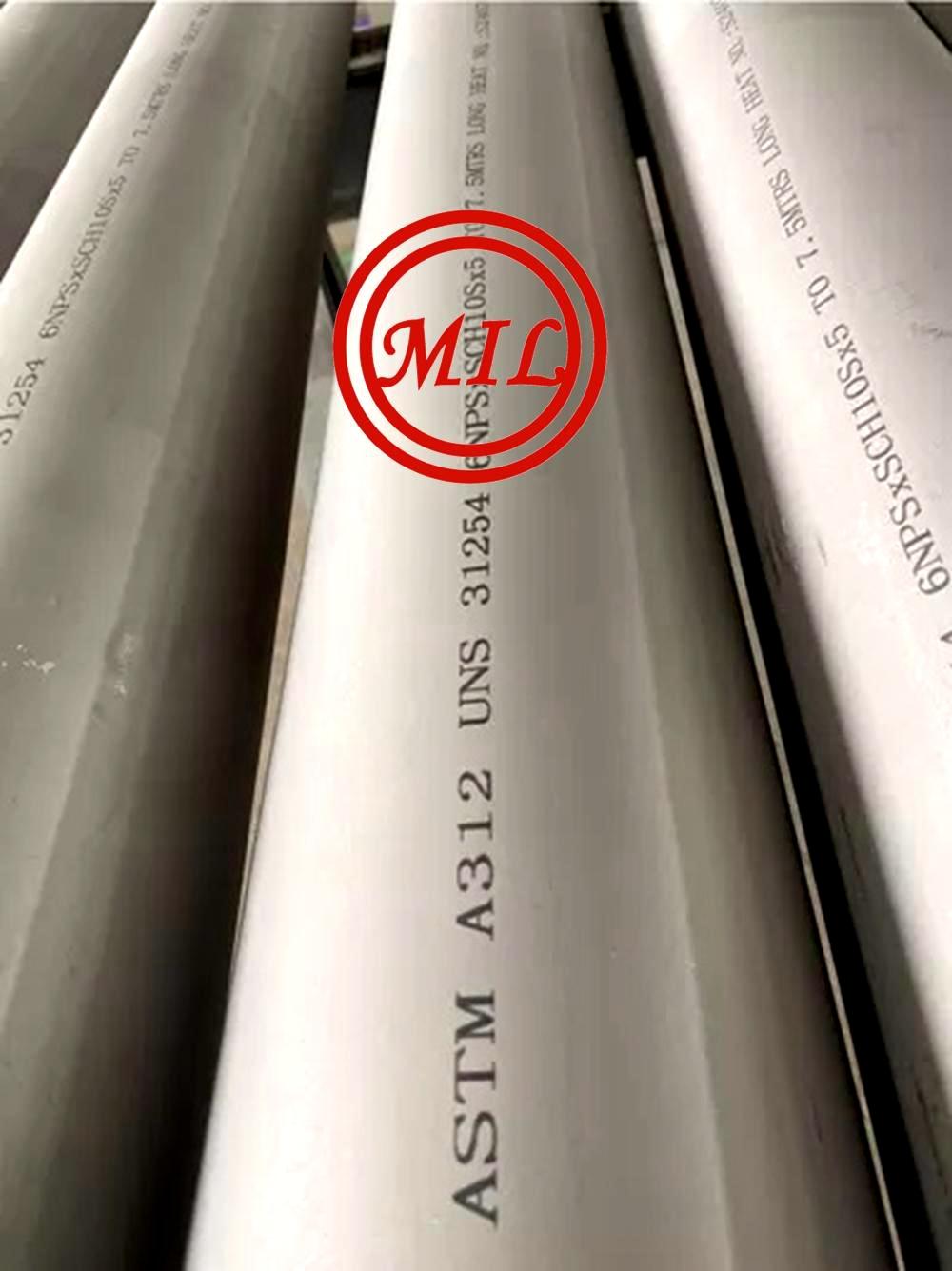 ASTM A312 UNS 31254 DUPLEX SEAMLESS STAINLESS STEEL TUBING for Offshore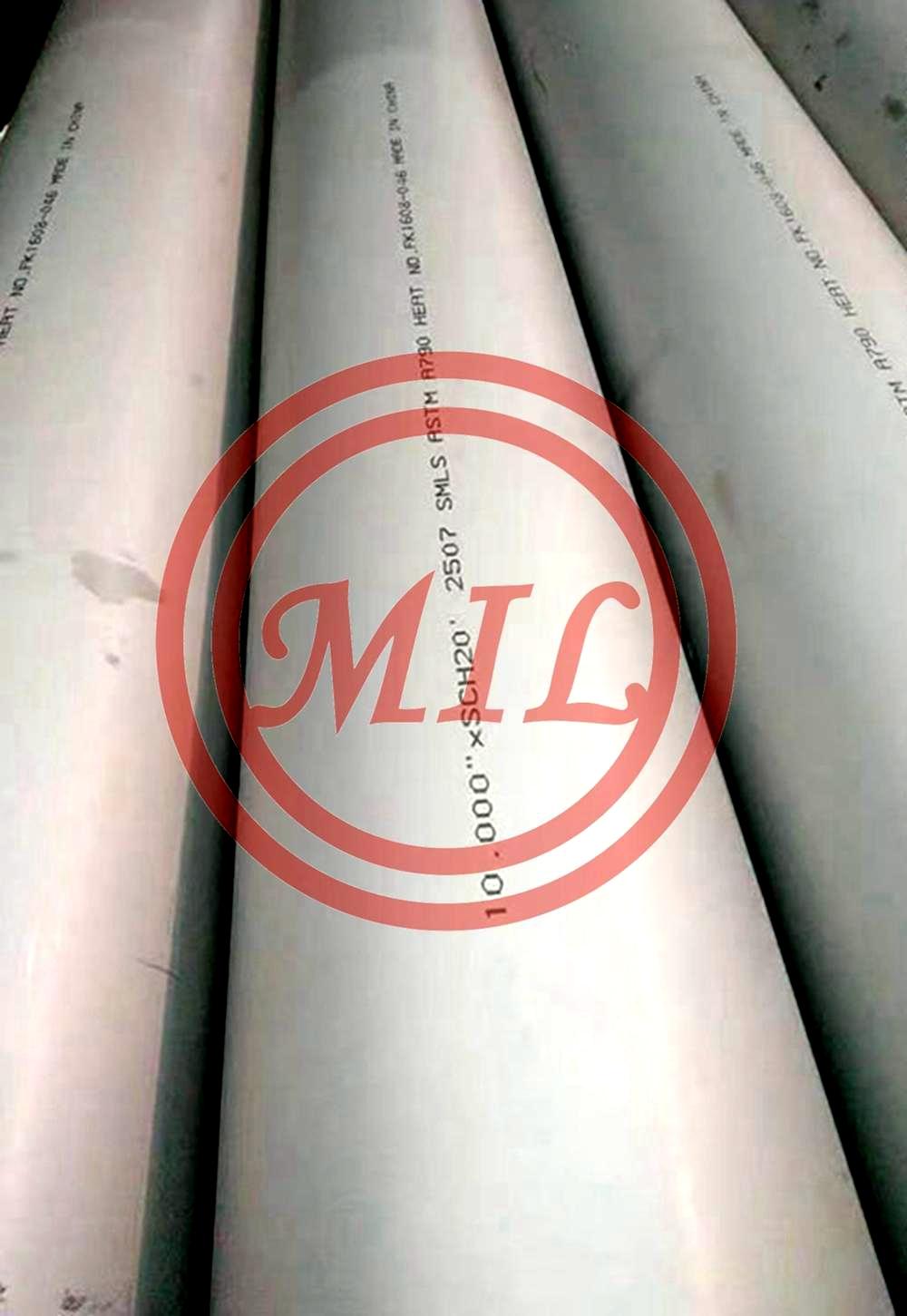 ASTM-A790-2507-S32750-Stainless-Steel-Pipe-SMLS

ASTM A312 253MA STAINLESS STEEL PIPE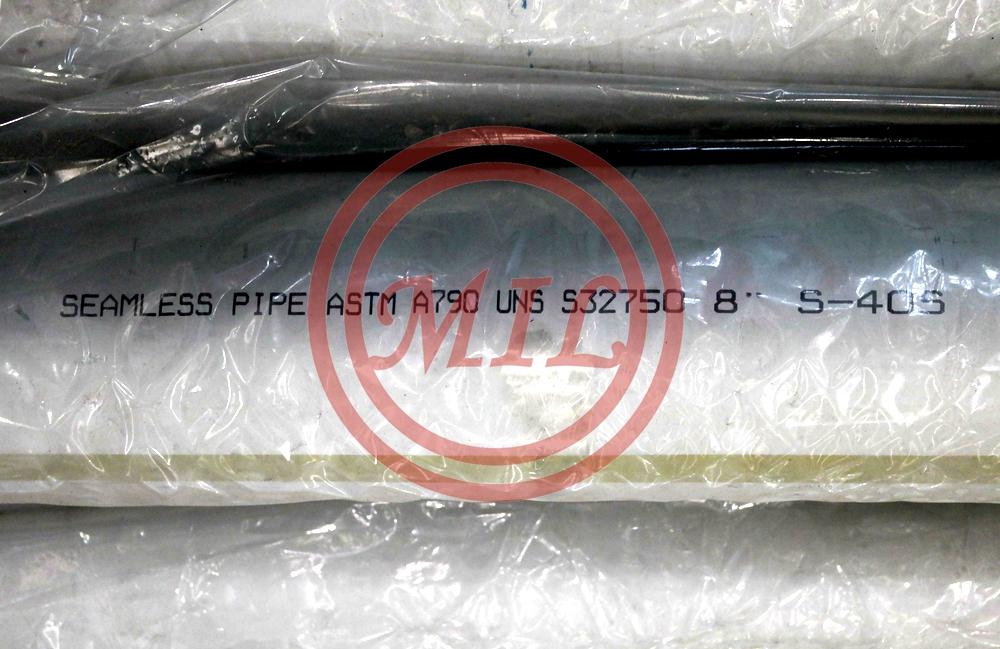 ASTM A790 UNS S32750 SEAMLESS STAINLESS STEEL PIPE
Seamless Pipe 1. ASTM A789/A789M 12.7-1016x 0.5-25.4mm 2. ASTM A790/A790M 10.3-1016x 0.5-36mm 3. API 6L EFW Pipe 1.ASTM A789/A789M:12.7-323.9x0.5-12.7mm 2:ASTM A790/A790M 10.3-610x0.5-18mm 3.ASTM A928/A928M 10.3--610x 0.5-18mm Material: UNS S31500 S32304 S31803 S2205 S2760 S2750,S 32205, S 32550, S 32750, S 32760.
Related Products