AWWA C-906,ASTM F714,ASTM D2513,ISO 4427,AS 1159 UHMWPE Water, Sewage Pipe
| | |
| --- | --- |
| Model No.︰ | - |
| Brand Name︰ | - |
| Country of Origin︰ | - |
| Unit Price︰ | - |
| Minimum Order︰ | - |
Ultra-high molecular weight polyethylene (UHMWPE) is a kind of engineering thermoplastics with more than 2 million viscosity-average molecular weight, under the polymerization of ethylene, butadiene monomer in the catalyst.
Main charateristic:
1.Antiabrasion: the abrasion value of UHMWPE pipe is 1/4 of steel pipe, 1/3 of HDPE pipe under same working conditions.
2.Water hammer resistance: UHMWPE pipes have strong enduring capability to the impacts from various sands, mud and slurries.
3.Corrosive resistance: Higher structure stability, corrosion resistant to various chemical mediators.
4.No electrochemical corrosion, no need anti-corrosive coating.
5.Self-lubrication: The roughness of UHMWPE is 0.00022mm.
6.The pressure loss of UHMWPE pipe is 1/10 of steel pipes, 1/7 of nylon pipes.
7.Nonscaling: the internal wall is very smooth, preventing the fouling on the wall and no influence to the production efficiency.
8.Light weight: the density of UHMWPE pipe is only 1/8 of steel pipe.
Applications:
1.Dredging Industry: Floating dredge pipe for river channel/sea shore/lake/pond, sand sunction/slurry dredge
2.Mining industry: mine powder, mine slurry, mine tailings, mine waste rock delivery
3.Water Drainage: Sewage pipe
4.Sea engineering: Sea water desalinization, bunder dredging
5.Chemical industry: mud and corrosive medium with slag delivery
6.Gase & Oil Industry: Crud oil,petroleum and natural gas transport
UHMWPE pipes have been widely used in Mine Tailings Discharge, Sand & Slurry Dredging, Chemical Industry, Gas & Oil field etc.
Standard Met︰
HDPE PIPE
ASTM D2513 gas pipe
ASTM F714 industrial
ASTM F3035 industrial
C-901 water pipe
AWWA C-906 water pipe
FM underground firewate
◦API 15LE oil patch pipe
Product Image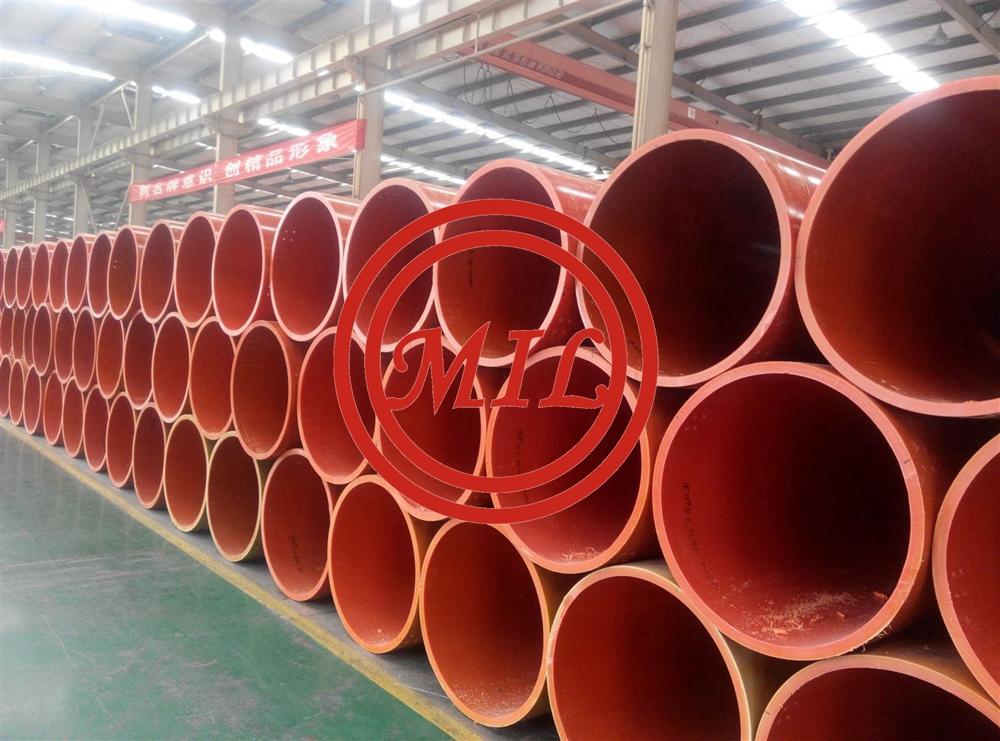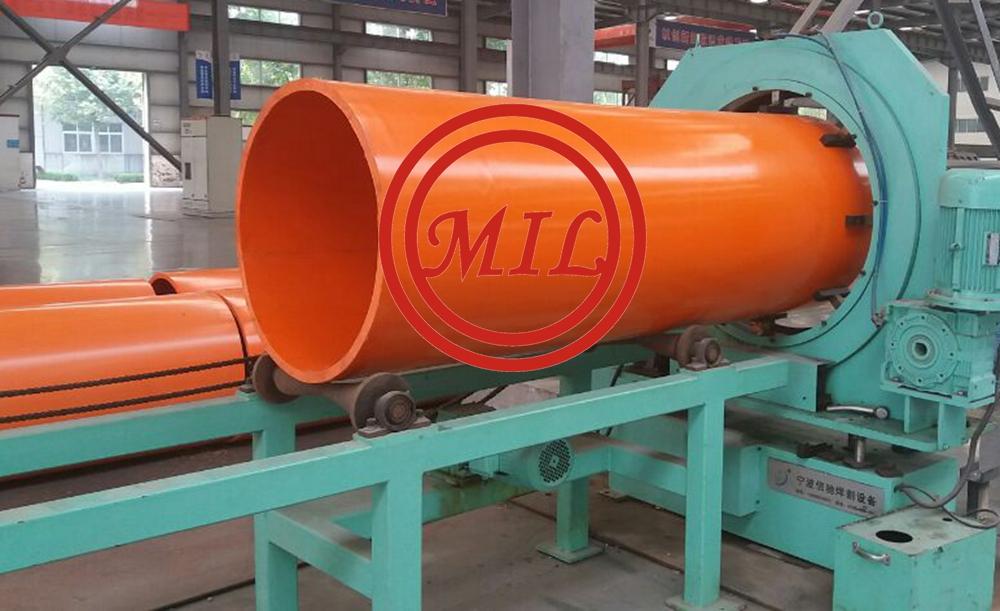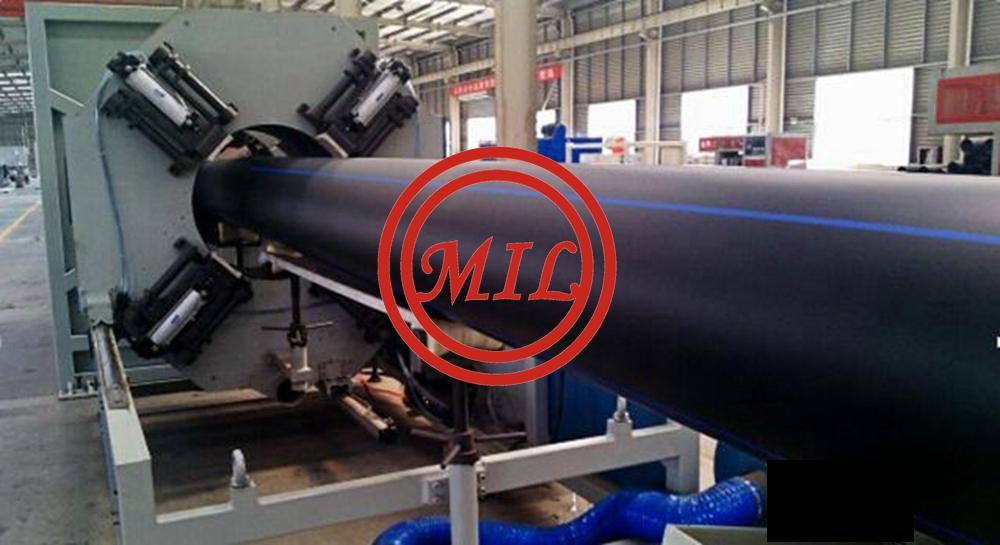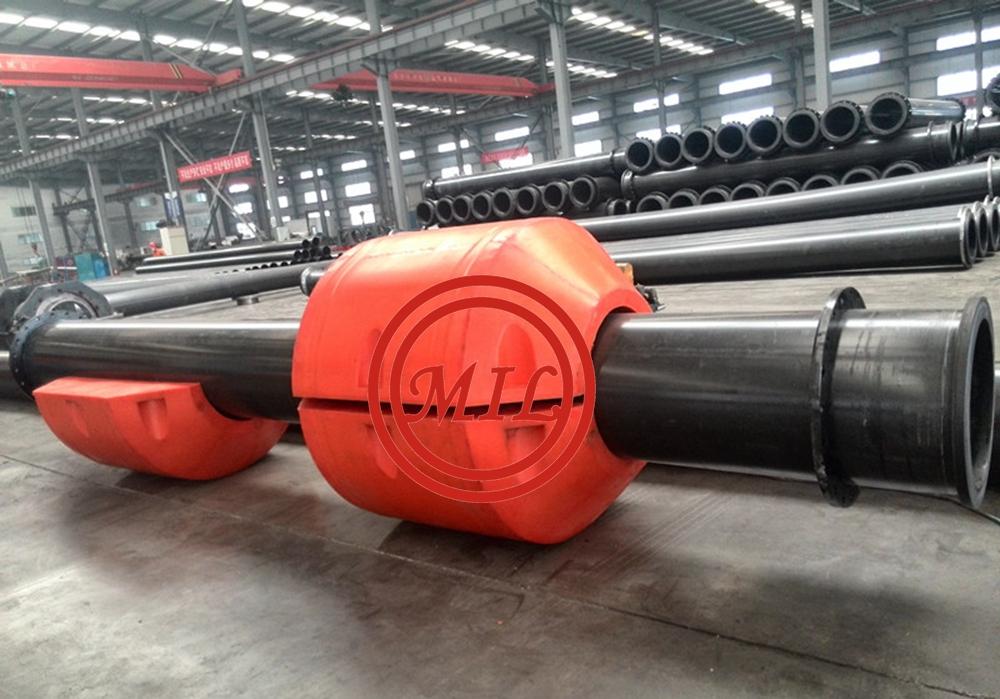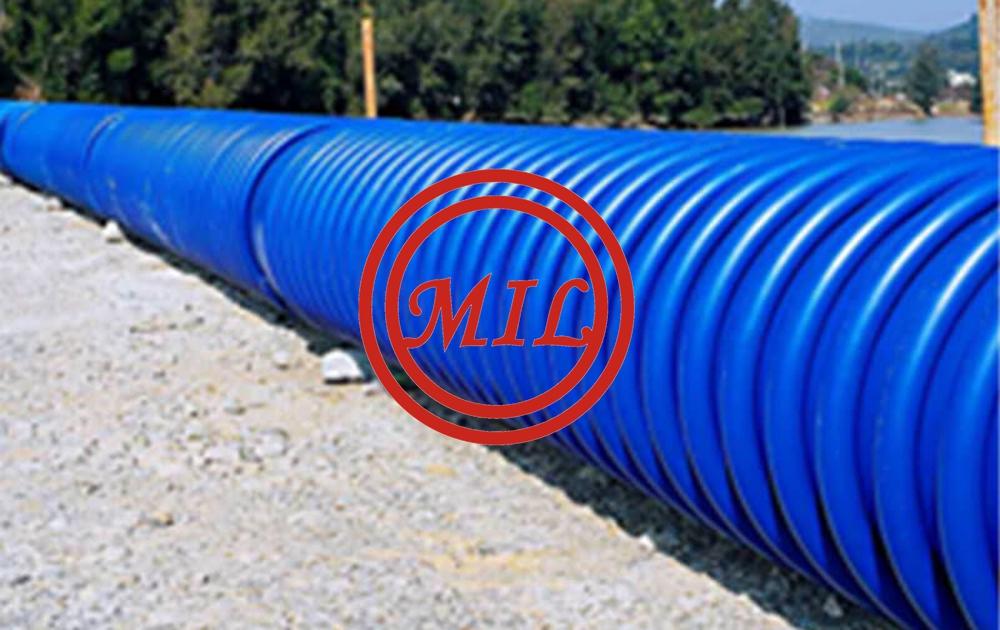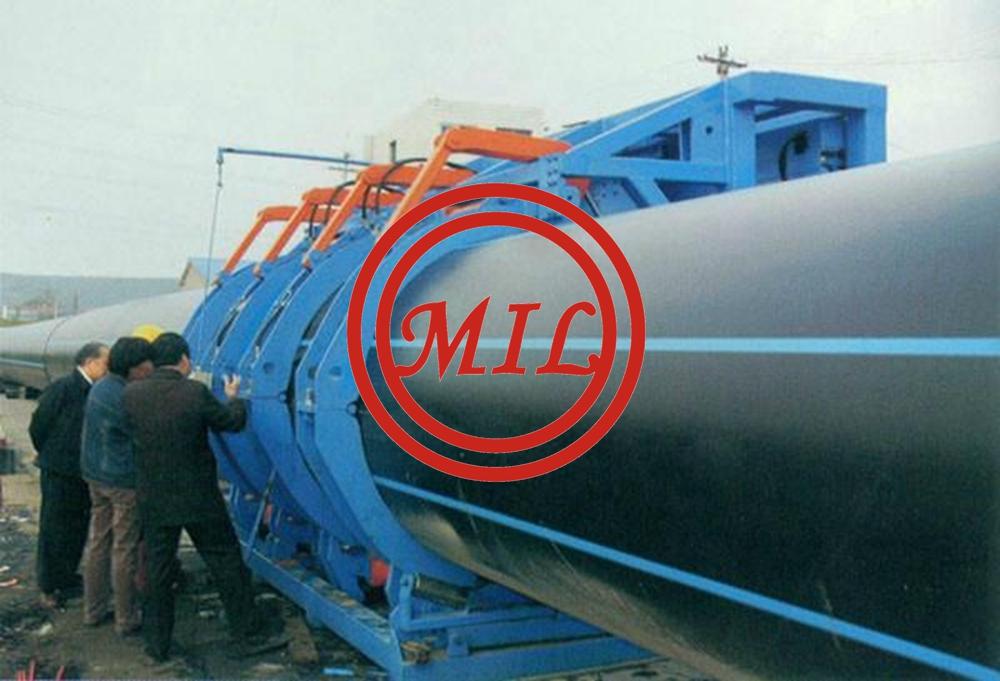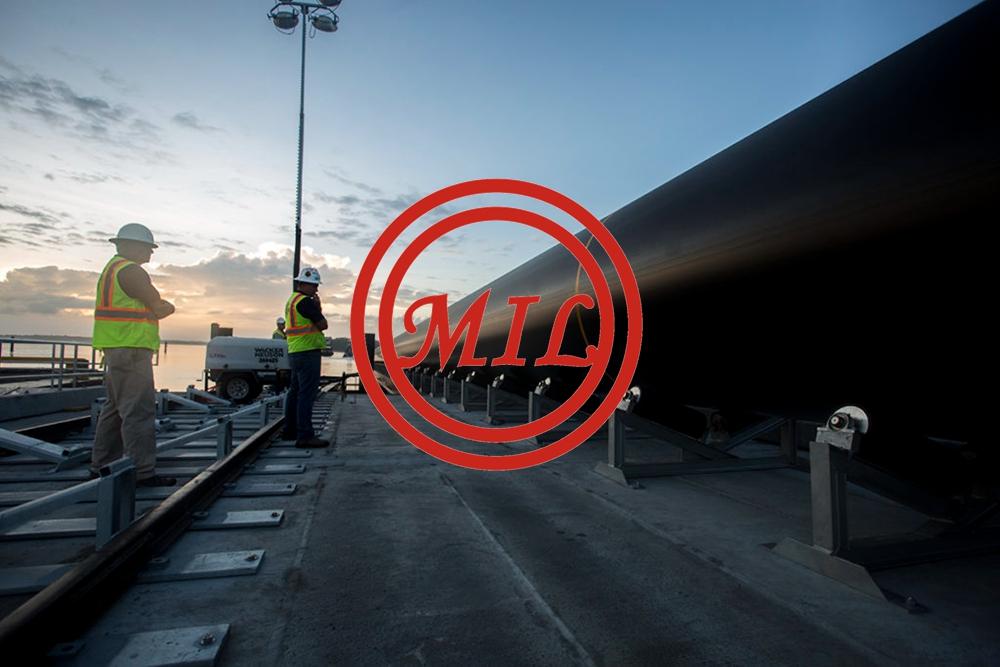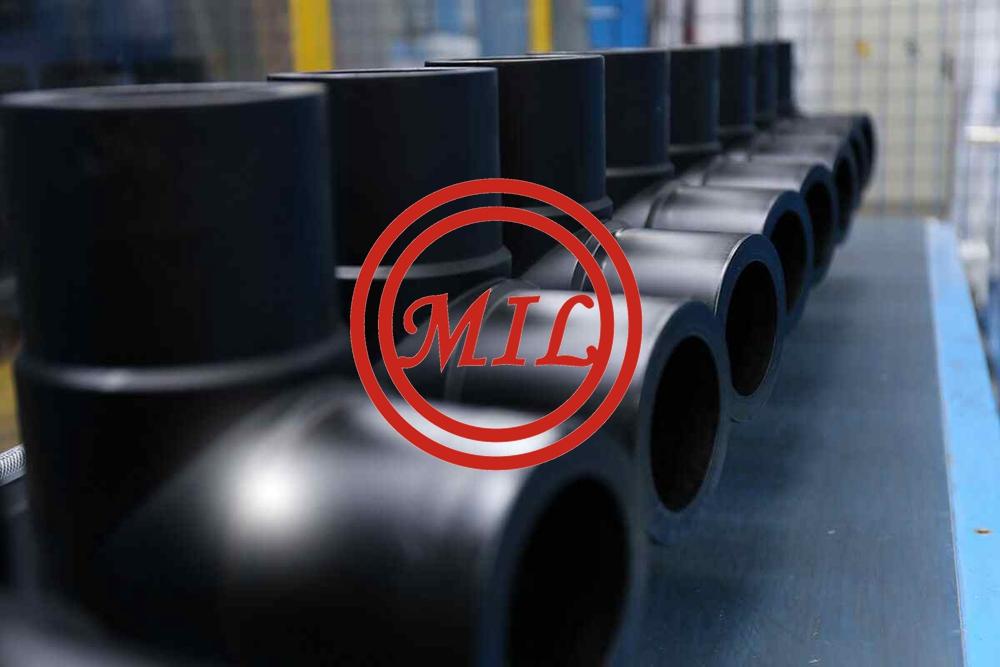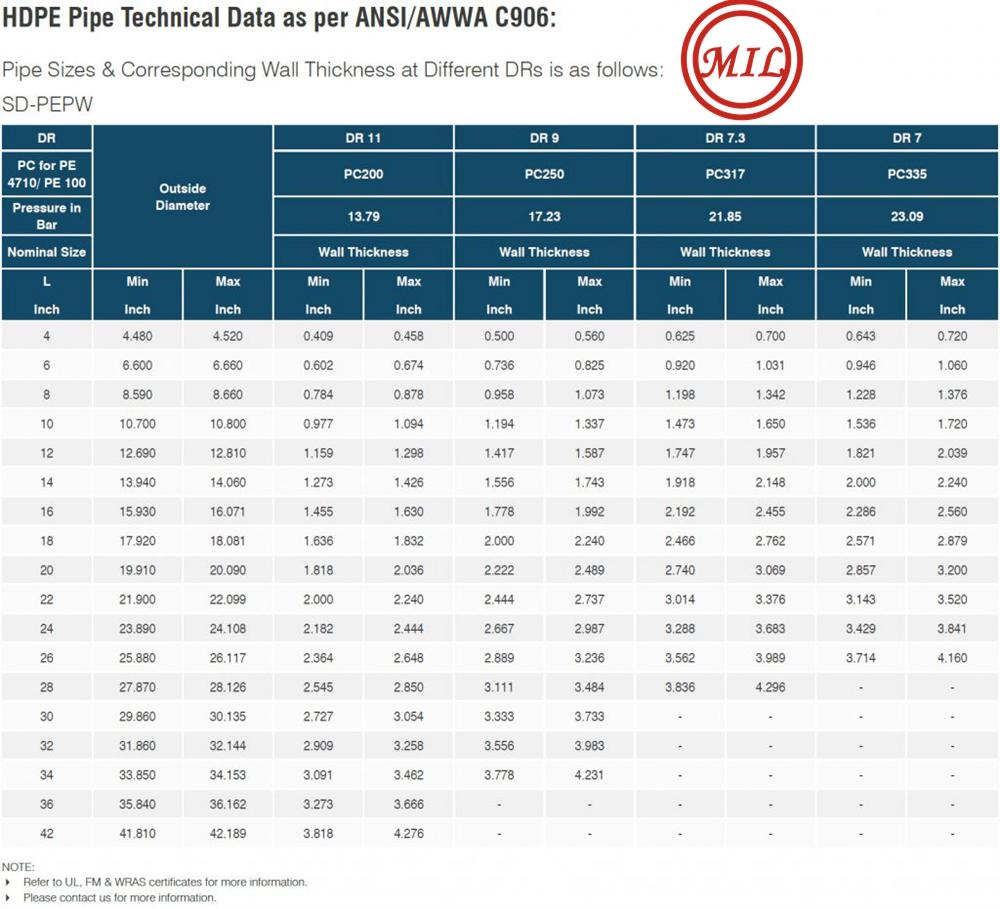 hdpe-piping-system-for-water-line
Related Products