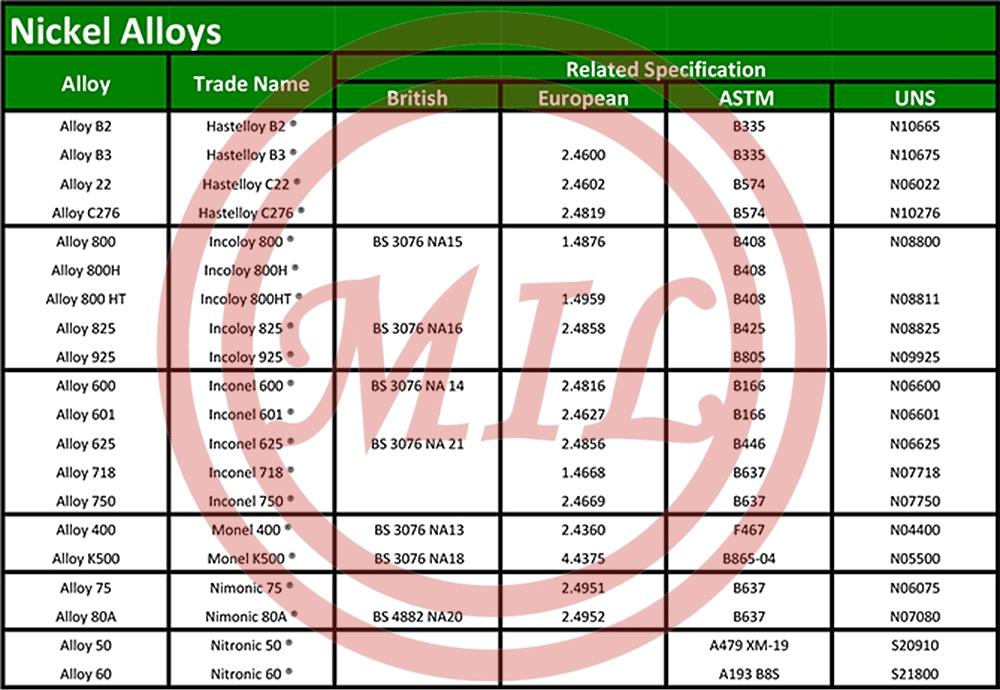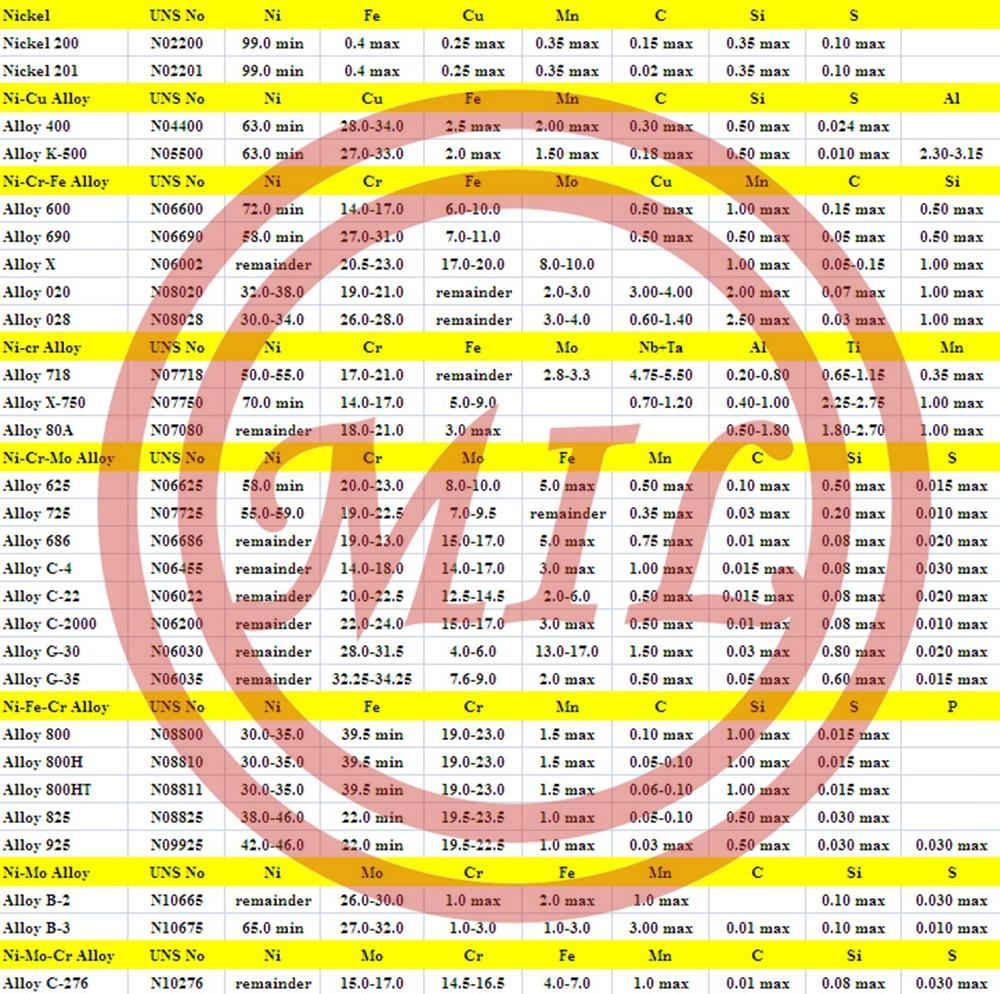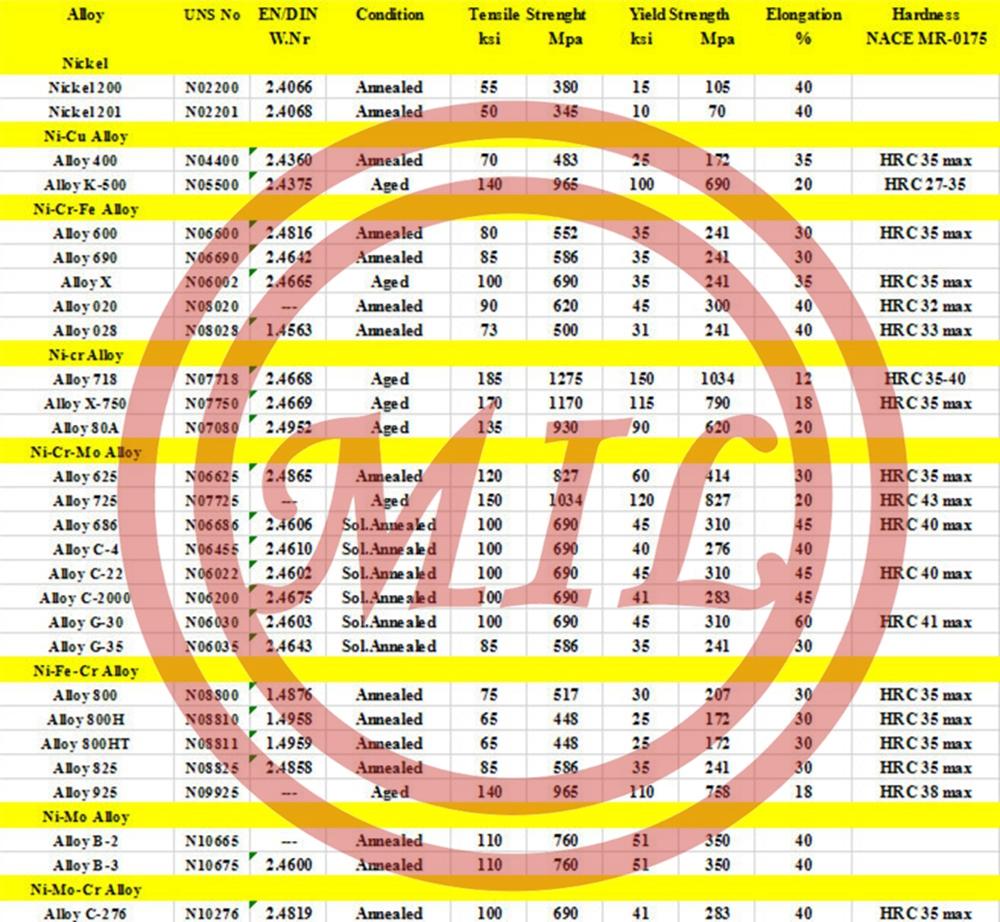 Our facilities combine the latest in induction hot forging machinery with CNC precision, and automatic and manual lathes. Our employees, many of whom are accomplished machinists from other fastener companies, are highly skilled and have years of experience.

Stainless-steel, alloy and exotic metal special fasteners
We manufacture a wide range of special fasteners in stainless steels, alloys and exotic metals. Products can be produced to customer drawings or relevant British (BS), American (ASME and ANSI), European (DIN and UNI) or international (ISO) standards.

Products that can be manufactured in-house include hexagon head bolts, socket head capscrews, studs, hexagon nuts, socket countersunk screws, cup square bolts, socket setscrews and other specialised fasteners.

Hastelloy, titanium, alloy, duplex, super duplex and aluminium-bronze special fasteners
We are able to offer special fasteners in many materials, including Hastelloy®, titanium, Inconel® alloy 600, 601, 625, 718, Incoloy® alloy 800 HT, 825, Monel® alloy 400, K500, duplex UNS S31803, super duplex S32760 SA and FLT, Zeron 100®, S32550, S32750, aluminium bronze, stainless steels ASTM A193 B8M, B8, B8C, Class 1 or Class 2, A4, A4-80, A2, 316L, 304L, 904L and 310.

Hexagon, lock and nyloc nuts
Our hexagon nuts, lock nuts and nyloc nuts are available in Din 934, Din 439, Din 985, Din 980, BS3692, BS1769, BS1768, BS1083, BS4882, and ANSI / ASME B18.2.2 table 3 and 9.

Hexagon head bolts and sets
We provide hexagon head bolts and sets in BS1769, BS1768, BS1083, DIN926, DIN 931, DIN 933, ANSI / ASME B18.2.1 table 2, 3, 4 and 6, ISO 4014 and ISO 4017.

Studbolts, studs and studding
We supply studbolts in cut lengths and studding in full bar lengths up to 4m long, according to Din 975, Din 976, BS4882, BS4439, Din 938, and ANSI / ASME B16.5.

Socket capscrews, countersunk screws and setscrews
We offer socket capscrews, socket countersunk screws and socket setscrews in BS4168, BS2470, Din 912, ANSI / ASME B18.3 and ISO 4762.

Washers, bolts and studs
We manufacture a range of other products, including washers, cup square bolts, fitted bolts, U bolts, slotted countersunk screws, manway studs, bobbins, connectors, flange head and 12-point head bolts, square bolts and J-bolts.

Non-standard special fasteners
To compliment our hot forging facilities, we have a wide variety of conventional lathes, automatic lathes, CNC lathes, hydraulic presses, drilling machines and milling machines. This enables us to produce fasteners outside the standard range and length stated above. For example, M3 x 30mm long socket capscrews in Hastelloy C276®, or 1in unc x 36in long studbolts in aluminium bronze.

ASTM Standard
ASTM A193/A193 M Alloy-steel and stainless steel bolting materials for high temperature or high pressure service and other special purpose applications
ASTM A194/A194M Carbon and alloy steel nuts for bolts for high pressure or high temperature service or both (includes stainless steel)
ASTM A962/A962M Common requirements for fasteners or fastener materials, or both, intended for use at any temperature from cryogenic to the creep range
ASTM F593 Stainless steel bolts, hex cap screws and studs
ASTM F594 Specification for stainless steel nuts
ASTM F738M Stainless steel metric bolts, screws and studs, metric
ASTM F788/F 788M Surface discontinuities of bolts, screws, and studs, inch and metric
ASTM F836M Specification for stainless steel metric nuts
ASTM F837/837M Specification for stainless steel socket head cap screws
ASTM F879/879M Stainless steel socket button and flat countersink head cap screws
ASTM F880/880M Specification for stainless steel socket set screws
ASTM A1082 / A1082M – 16 : Specifications for High Strength Precipitation Hardening and Duplex Stainless Steel Bolting for Special Purpose Applications
ASTM F2281 : Specifications for Stainless Steel and Nickel Alloy Bolts, Hex Cap Screws, and Studs, for Heat Resistance and High Temperature Applications Designation
ASTM A1014 / A1014M – 16 : Specifications for Precipitation-Hardening Bolting (UNS N07718) for High Temperature Service
ASTM A962 / A962M – 16a : Specifications for Common Requirements for Bolting Intended for Use at Any Temperature from Cryogenic to the Creep Range
ASTM A638 / A638M : Specifications for Precipitation Hardening Iron Base Superalloy Bars, Forgings, and Forging Stock for High-Temperature Service