High Frequency Electric Resistance Welded (HFW) Pipe
Strip is unwound from coils and side-trimmed to control width and condition the edges for welding. The strip then passes through a series of contoured rolls which progressively cold-form it into a circular shape. The edges are forced together under pressure and welded by heating the steel to temperatures between 2200° F and 2600° F using copper contacts or coil induction.
Weld flash is removed from the inside and outside surfaces of the newly-formed pipe, and the weld zone is heat treated to ensure homogeneity between the base metal and weld. The weld is subjected to in-line nondestructive testing, and the pipe then passes through a series of sizing rolls to attain its precise finished diameter. It is then straightened and cut to the desired finished length.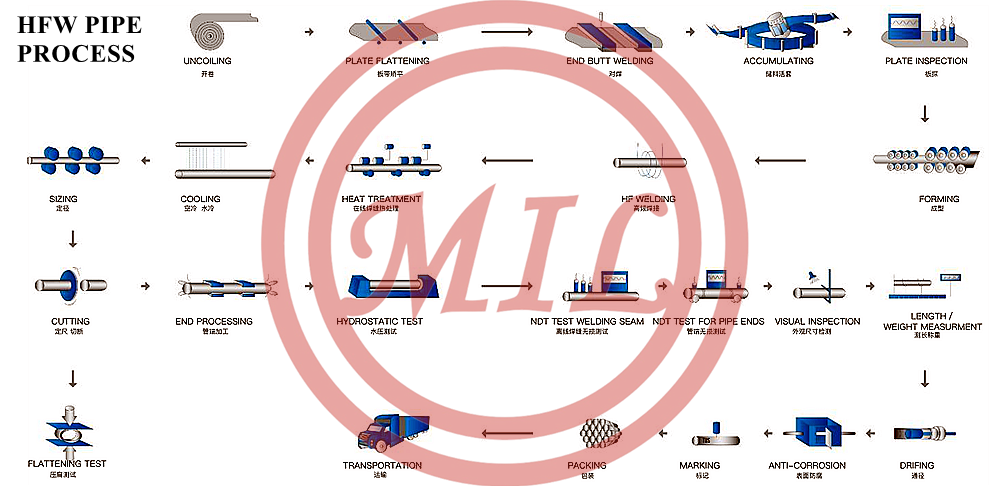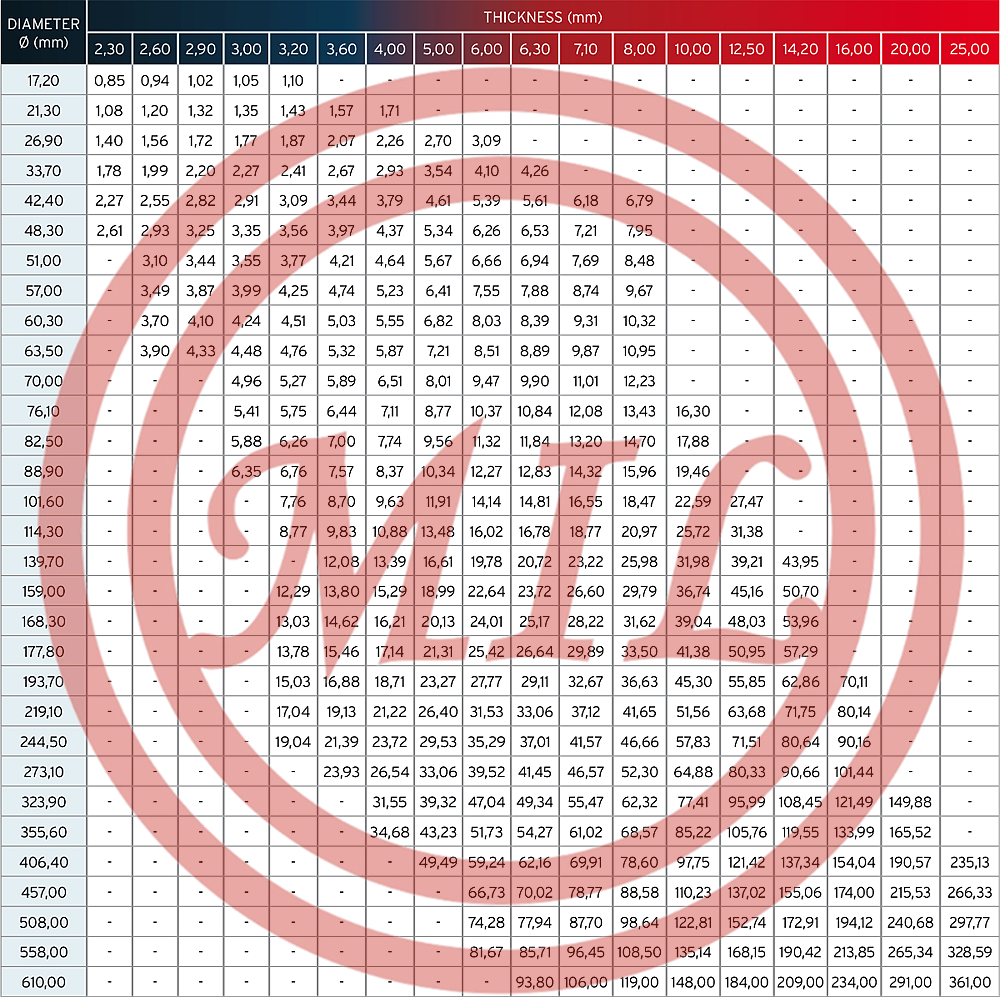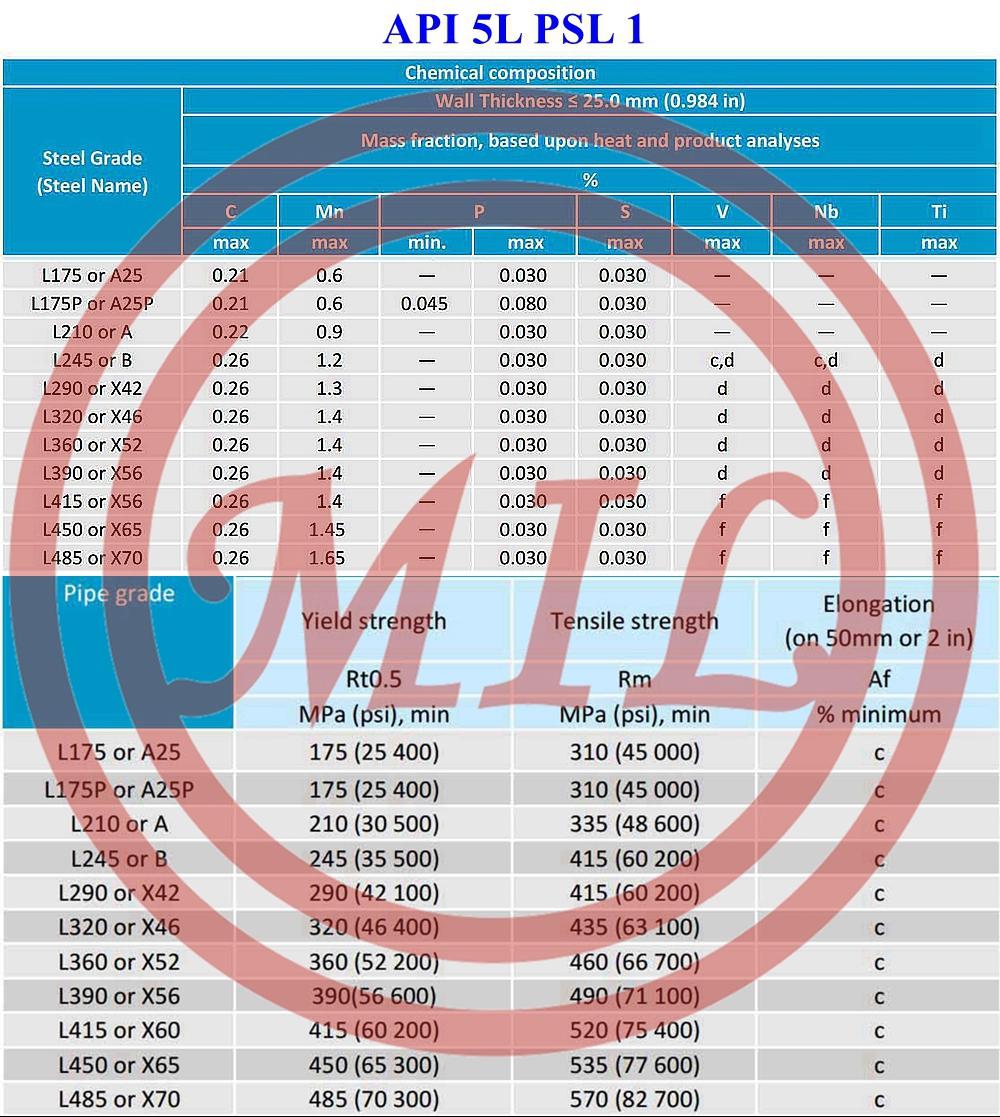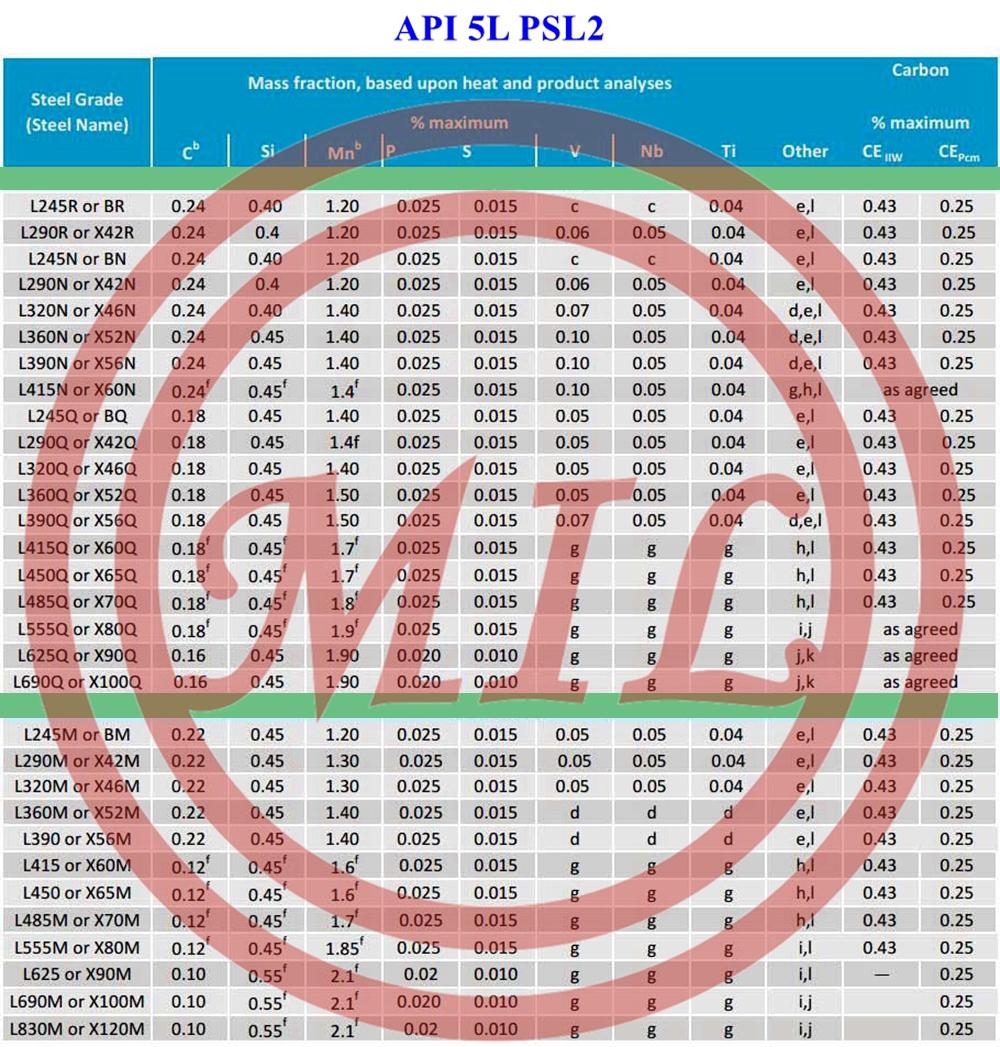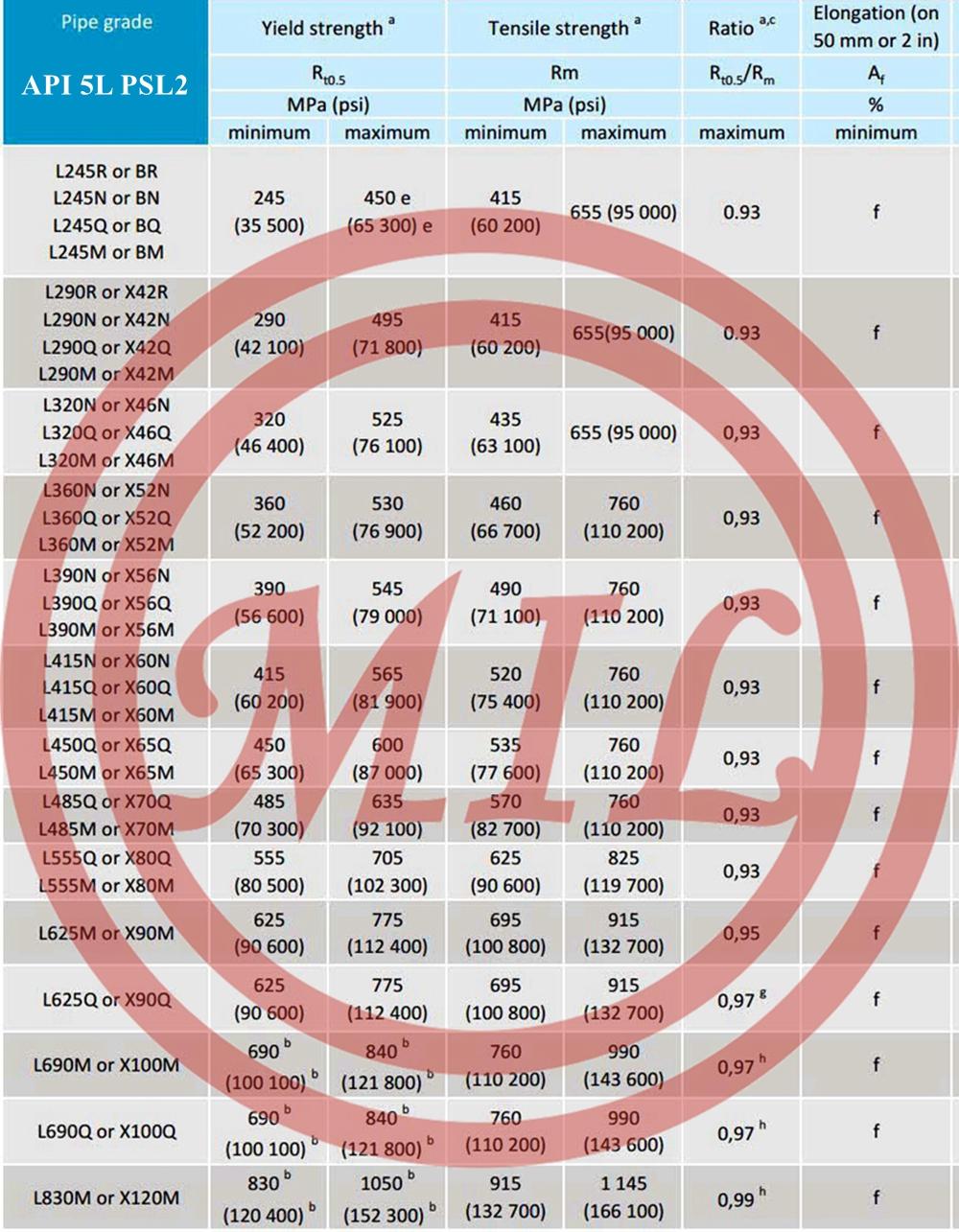 Reference Standards:
API 5L PSL 1,2 & 3,ISO 3183-1,2 & 3, AS 1163,AS 2885.1,CSA Z245.1, DIN 17172, EN 10208-1,2 & 3, DNV OS-F101,EN10217-5
NACE MR 0175/ISO 15156-2,NACE TM 0177,NACE TM 0284
BS 3602-2, BS 6323-7,GOST 10704,IPS-M-PI-190, IGS-MS-PL-001,GOST 20295,GOST R52079,KOC-MP-019,KOC-MS-001,NFA 49-211,NFA 49-411, NRF-001-Pemex-2007
DEP 31.40.20.30 (Non-Sour),DEP 31.40.20.31 (Sour),DEP 31.40.20.35,DEP 31.40.20.37, DGS-9510-001, 01-SAMSS-035 and 01-SAMSS-038,TOTAL GS EP PLR 202,TOTAL-GS-PLR-212
ASTM A252, EN 10219-1/2, AWWA C200, BS 3601-1, DIN 2460
API 2B, API 2H, API 2W
DIN 2470-1 & 2, DIN 17120, DIN 17174,
EN 10217-1/3 EN 10220, EN 10224,EN 10255, EN 10296-1
JIS G 3444, JIS G 3457, JIS 5525,KS D3566, AS 1579
ASTM A134,ASTM A139,ASTM A155, ASTM A671,ASTM A672,ASTM A691,ASME B31.1,ASME B31.3
3 Layer Polyethylene Coating
CSA Z.245.21, DIN 30670,ISO 21809-1, NFA 49-710, AWWA C215
3 Layer Polypropylene Coating
DIN 30678, NFA 49-711
CSA Z245.22, AWWA C222, EN 10290
Fusion Bonded Epoxy (Single / Dual layer) Coating
CSA Z 245.20,API RP 5L7, ISO 12944,ISO 21809-2,AWWA C213, AS 3862,NACE SP394
Internal Liquid Epoxy Coating
API RP5L 2, AWWA C210,EN10289, EN 10290, EN 10301,ISO 15741,NFA 49-709
ISO 21809-5, DNV-OS-F101
Exterior Coal-Tar,Asphalt Enamel,Bitumen Coating
AWWA C203, BS 534
Internal Cement Mortar or Cement Mortar Coating Additive
AWWA C205, DIN 2614, BS 534, EN 10298